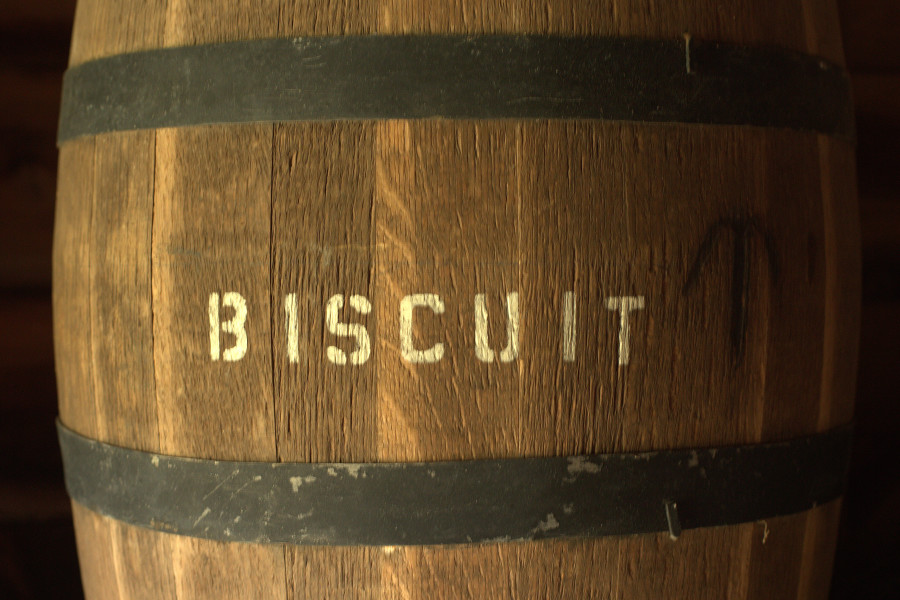 Ok – little known fact about me – I really love brunch food.  Savory, sweet, eggs, bacon, really good bread, fruits, syrup.  I mean – what's not to love?  And I love sipping warm drinks with ones you love.  I love the relationships that come with brunch!
But, seriously – who wants to get up for all that good stuff at 6am and cook it to eat it that early?  I think that is why brunch is spectacular.  You can have all the food you love – just at a normal hour.
And I have two fave male chefs on Food Network: Bobby and Tyler.  And this blog post is all about Bobby's new book, Brunch at Bobby's – which I got from Blogging for Books.
I could make every seriously make every single recipe – and I so want to.  So, who is the first person coming over?  The pictures are great, the recipes are unique (and some normal favorites with a Bobby spin).
So, here are some ones that are right at the top of the list:
Chilis Rellenos
Caramelized Onion, Spinach and Gruyere Strata
Gingerbread Pumpkin Waffles (gotta make these quick before we get to spring)
Citrus Blueberry Salad
Cast Iron Potatoes
And many more…need more opportunities to cook brunch!