Sorry for the slow post week, but we had a great reason and a sad reason.
Sad: Sebastian had some medical issues that he is healing from which made for late nights and slowish recovering days.
Great: Little E Mister turned two yesterday.  We were gearing up for his party and hosting friends and blowing out candles.  I wanted to send this little recap to celebrate the boy!
Two years ago: wow – how much life has changed.  E was born in Durham, a week late, a 3rd degree tear, infection after delivery for me, and a 4 day NICU stay for him.  Thank you DUKE!  That early morning totally changed our lives.  From the get go e was amazing, slept through the night at 4 months and hasn't looked back.  (below photo by Erica Cooper)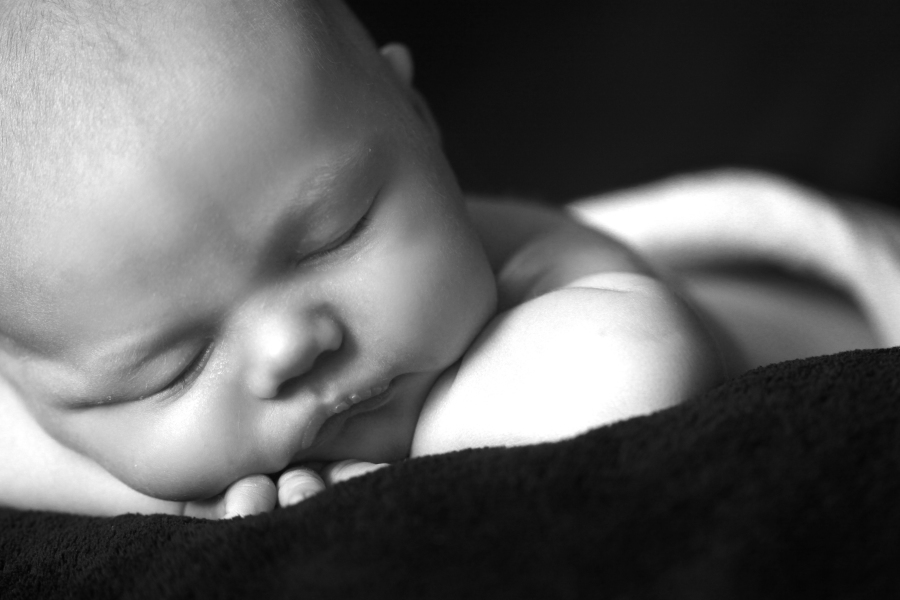 Then we moved to Little Rock, AR and his first birthday was celebrated with all the many friends that had been a blessing to us during the first year in Little Rock.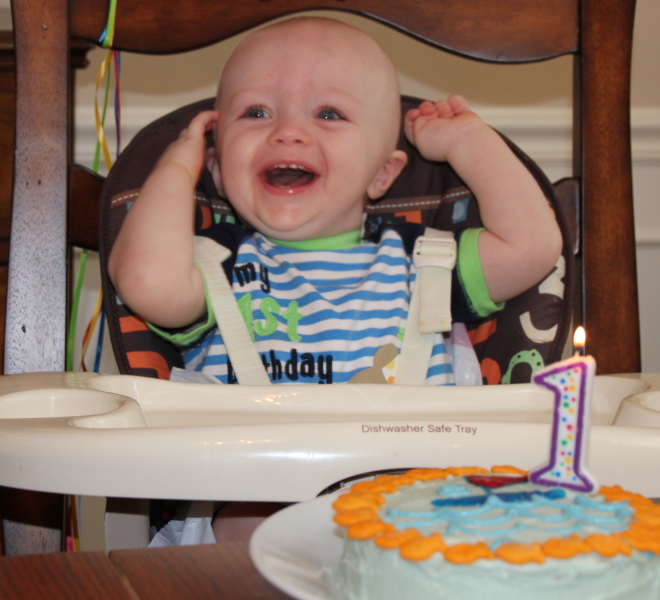 In his second year of lift, he gained a baby brother and continued to grow: learning how to walk and getting teeth and learning some fun words.  We said so long to our friends in Little Rock and now reside in Marietta, GA.  We had a fun party with hamburgers and hot dogs, grapes, chips, and baked beans.  Plenty of desserts for everyone.  Early in the day we had cinnamon rolls and went to the zoo where we saw the parakeets and road the train and played in the splash pad.  What a great day.
This little boy holds so much joy in all of his expressions.  He is a full out little boy.  We are trying to teach him that Jesus wants his heart and that we all need Jesus.  He loves giving hugs and being hospitable.
Lijah Bean – we love you!