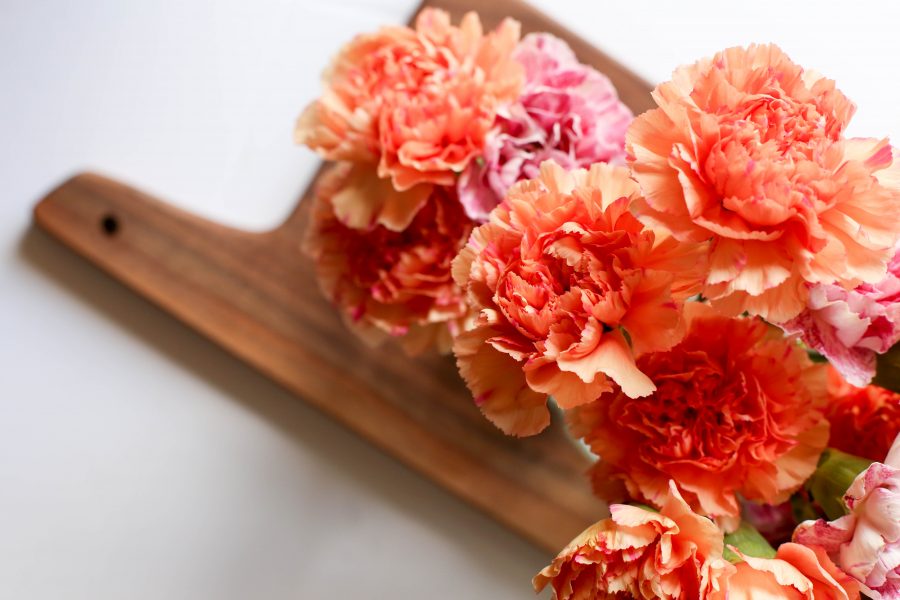 I've not done a fun link post like this one in a while.
Thought I would share with you some fun things I've found scattered around for your Sunday Funday!
I love to travel.  One of the places I've been wanting to return to (since stopping there for such a short time on a cruise) is Vancouver.
Every year until college I went to the Strawberry Festival in FL.  Since then, I've been to just a few of the NC State Fairs and maybe one day I'll get back into going. The cost keeps going up for them (food, entry, parking, rides) and if you take your kids that's more expensive, or you have to find babysitters (which would be even more expensive).  I really don't know how my parents afforded us to do so much stuff when we were growing up!  Here is GA's – and you never know, we may get there.
In the Fall, we celebrate our sons' birthdays and our anniversary.  Its a crazy time.  If I could do anything with my mister this year for our anniversary I think it would be to go here.
Eating is the best in the Fall.  Warm and inviting tastes and smells.  Who wouldn't want to make all of these?
What are some fun things you are looking to this Fall?