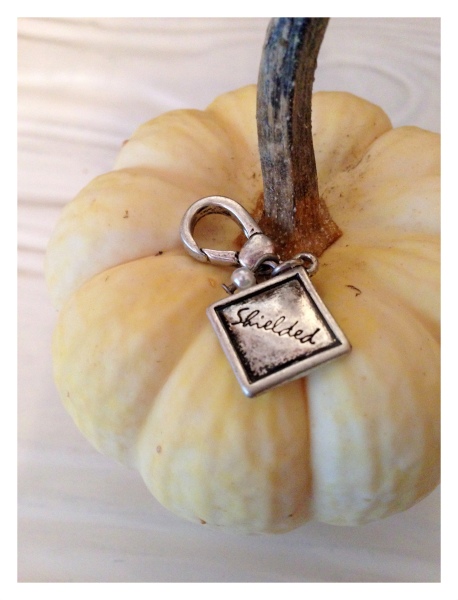 When I first met my husband, I knew immediately of his love for integrity and his love for the Word.  It was clearly evidenced in his life and speech and faithfulness to the ministry that God had called him to. It still is.  He pursues integrity and fights the sin that so easily entangles.
Before we got married, on my first tour of the entire house which we would share, I walked in to his master bathroom and saw a printout of Ephesians 6: the Armor of God section.  What?  Single men don't have Scripture on their walls that they are memorizing.  He said he read it every morning to help engage his mind and prepare his mind and body for the battle against sin that would face him that day.  I didn't know any single men that did this – that took Scripture this seriously – that was just an added confirmation that I was right when I said "yes"!
Our first three years of marriage have been exciting, ever-changing, and hard at times too.  One of the verses that have been such a comfort to me has been this one: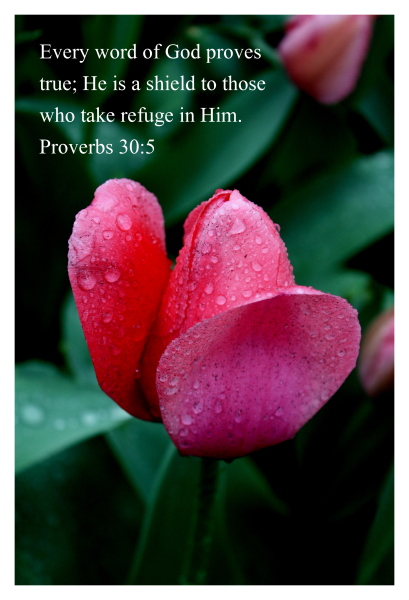 I love the truth that I hear and know to be a fact in this verses.  That doesn't mean that no harm will ever come to me or my family, because the Bible indeed says that we will face hardships in this life.  But, God has promised He will protect me.  I am safe in his hands.  And my family is too.
As I head out of town this week, with our boys, I know I need to pray a shield of protect around this house, my husband's car, his work place, our church where he will be some while I'm away, his mind, and his heart.  I don't only need to pray this while I'm away, but I need to pray for him daily that he would remember this truth and the truth found in Ephesians 6 – that God is his armor.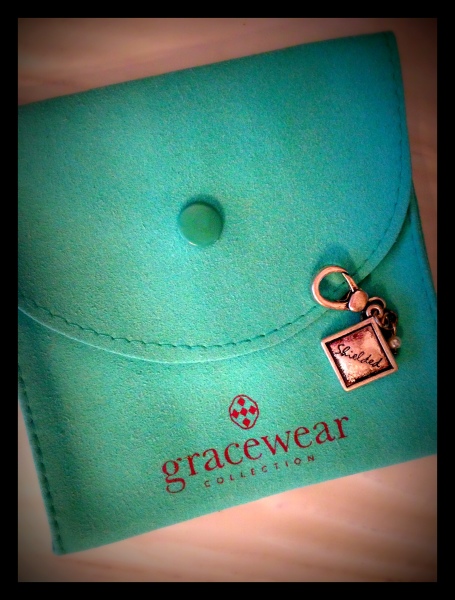 Gracewear Collection contacted me a few weeks back about their products.  Their simple jewelry line whose primary purpose is to remind folks that God has given us an armor.  We are shielded by faith!  Their jewelry is simple and artistic.  I love the shielded charm that I picked out.  I love pearls and I loved the fact that I could wear it or hook it on something that I with me at all times.  What woman doesn't love jewelry.  And this jewelry doesn't scream hey – look at me.  No.  It is simple and pretty – creatively designed to not draw attention (1 Peter 3) but to remind of the truth it proclaims and to look pretty.
Christmas is coming up.  And if you've already completed your Christmas shopping – then what about birthday, a housewarming gift, a wedding gift, a baby shower gift (because don't we mommas worry about our babies?). There is always a reason for jewelry.  You can use my referral link to shop and I get credit.  How great is that?
Ladies – our trust isn't in jewelry, but in the God who created all things for his glory – and we hope in Him to be our shield.
(This post is sponsored by Gracewear Collection, but all thoughts and comments are my own.)