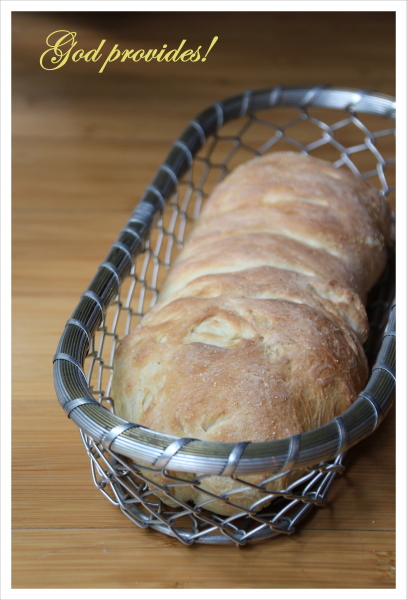 Steep your life in"
God-reality
God-initiative
God-provisions
Don't worry about missing out.
You'll find all your everyday human concerns will be met.
Matthew 6 – The Message
I've learned a lot about having needs and having every single one of them met through God's gracious giving heart and the people He uses to meet those needs.
Our life is rich.  Even when my wallet got stolen.