Mondays are typically the day of the week that gets a bad rap.  I mean, just because its the start of the week and most people are coming off a fabulous weekend.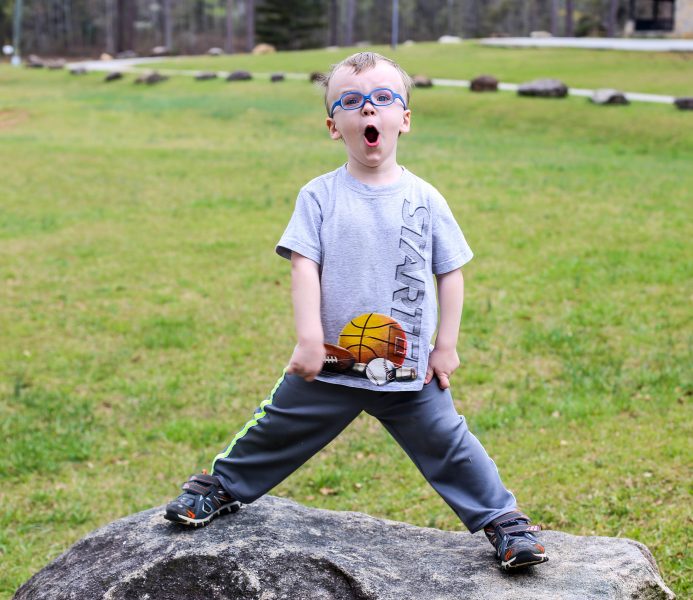 This past Monday our apartment complex booted us out of our parking lot for the day.  So, instead of sitting inside all day, we ventured to Senioa, a little town south of Atlanta.  We stopped by the Varsity on our way down there, eating chicken nuggets with paper hats on, and talking with the car hops.
Then we drove about 35 minutes and had the greatest afternoon.  We played with puzzles at the local library, we chased the ducks on the boys scooters, we threw pinecones in the lake, we played King of the Mountain.  It was finished off by some Baskin Robbins and dancing in our local store after eating Hulk ice cream!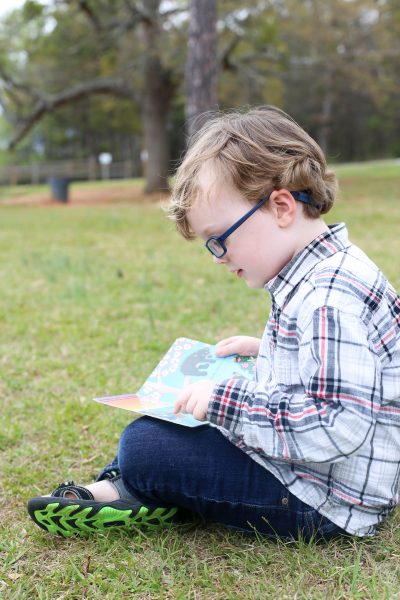 This past month has been difficult for our preschoolers because we have moved yet again and they don't always handle the unknown well.  I mean, they are 3 and 4.  Adults don't often handle change well, much less kids.  We've tried to keep much of their lives the same, but still, we have had some difficulties.
I was first introduced to David Thomas and Sissy Goff on Surviving Sarah.  They are so practical in their counsel to parents.  I love them.  They have been super helpful in what I've heard.  I got their new book (along with Melissa Travathan) from Bethany House to review.  It is ideally for older children, but I found some of the topics still helpful for parenting my boys.
There are no SET guidelines for parenting – man, I wish there were.  But, as the perfect Creator God has designed every child perfect and unique – every one will develop differently. My boys are no exception.
Are My Kids on Track is a tool to help parents know how their children are doing in the areas of social, emotional, and spiritual growth.  Maybe you are wondering why your child is behaving a certain way in school, or why they don't want to sit down and listen to family devotions.
Some parents would chalk this up to sin and discipline them.  Maybe in some cases it is.  But, the authors get to the why your kids might be acting in the ways they are.
Definitely a good practical read for parents!