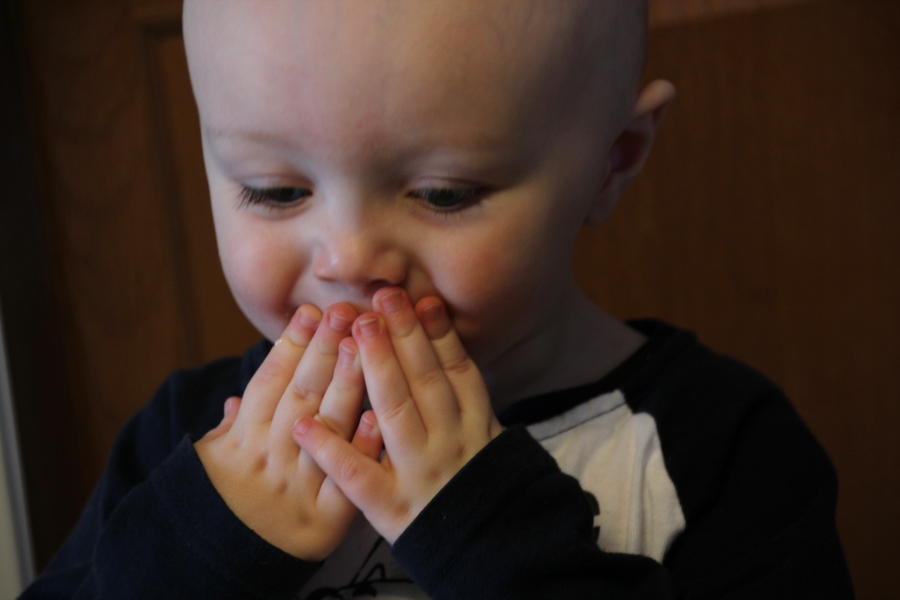 I've always been told if you want to learn how to write…then read authors you want to write like.  For that to be true in my life: I need to read Elyse Fitzpatrick and Shauna Niequist.
So, I supposed the same is true if you want to photograph, cook, design, create, etc…be inspired by people you want to emulate.  Not copy them – but look at their work, and learn from their craft.  We all need mentors in the area we want to be better in – so pick good ones!
Bread & Wine was given to me (2 copies actually) by sweet friends at our former church.  I loved getting the little brown book boxes on our Rainwood front porch.  Surprise!  And I was then able to mail off a sweet happy package to a sweet dear old friend who loves family, wine, and food just as much as I do.  That always makes me happy.
The cover of this book alone makes me want to read it  – and that is a great thing.  Why have a boring book cover?  Don't you want people to open it and devour its contents?  I would.  And Shauna's cover makes you want to pull up in a comfy chair, have a chilled glass of wine, and settle in for the night.
This book was written – not so everyone can copy Shauna's life, love, and pursuit of the table – but so that they can dream a little bit of their own: to happy family dinners, to good meals cooked for one – or 10, to life whether good times or bad – but learning how faith, family, and food (and maybe some wine or beer) interacts with that.  One of the criticisms I read about Bread & Wine was that not many people can have the charmed life of Shauna and she seems to flaunt it.  Well, can't the same be true of Mark Twain and the Adventures of Huck Finn?  Who wouldn't want a carefree life of being always an adventure?  Or can't we say the same thing of every cookbook – thinking that every meal is going to turn out photo worthy and perfectly tasty and never burnt?  Plateau status was not Shauna's desire with this book – and nor should we be envious of any other life.  God has given us our life to live, and I'm sure we never know everything about everyone else's life.
Many of her chapters come along with delicious recipes.  Here are some I want to try:
Blueberry Crisp (but I can't keep them in the house long enough without Elijah eating them all)
Breakfast Cookies (always looking for quick breakfasts for the boys)
Goat Cheese Biscuits (hmmm, I do have goat cheese in the fridge)
Green Well Salad
Maple Balsamic Pork Tenderloin
Simplest Dark Chocolate Mousse
This book, while I didn't agree with everything from the theology perspective, gave me many great things to think about.  Here are some of my favorites:
"I feel honored to create a place around my table, a place for laughing and crying, for being seen and heard, for telling stories and creating memories." (251)
"A heart of hospitality is creating space for these moments, protecting that fragile bubble of vulnerability and truth and love.  It's all too rare that we tell the people we love exactly why we love them – what they bring to our lives, why our lives are richer because they're in it." (176)
"Soup…it's the cardigan with elbow patches." (LOVE THIS QUOTE, 161)
So, go pull up a favorite glass, and enjoy this book. I look forward to reading more of Shauna's writings.