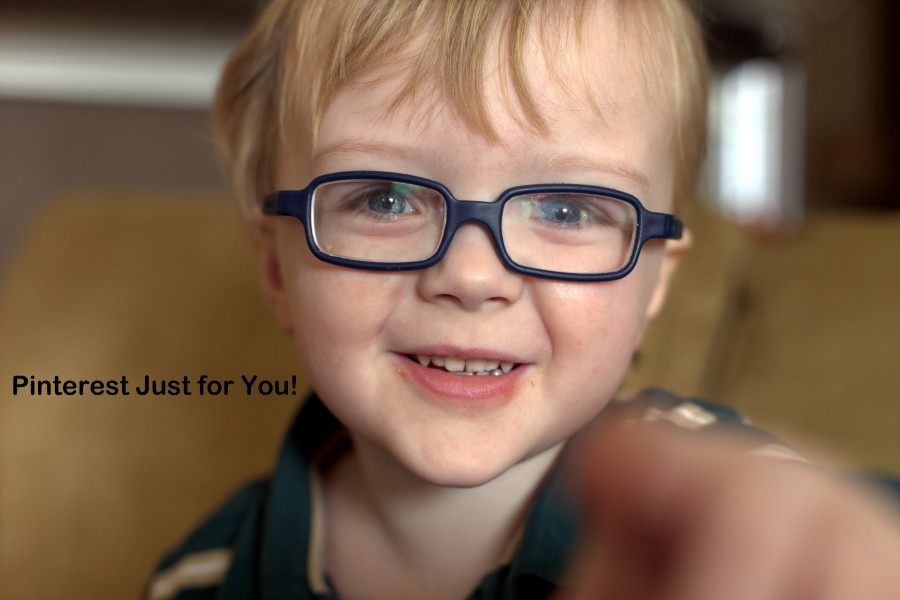 Pinterest is a go- to for me.
When I have time to kill in the car, when I have time to kill somewhere else, when I'm trying to fall asleep but I can't.  I usually turn to this mega camp for all things everything for food and lettering and boy stuff.  It is fun and usually gives me fresh ideas.  Here's some for you:
What are you go-to Pinterest places and who do you love to follow?
These pretty ranunculus (and a good vegan recipe)
This dress would be a perfect goal dress when I lose the rest of my weight and when a friend takes new headshots for me – or maybe just for Easter.
To do this for an area in the new house we are renting.  I need more counter space!
Want to do this to the remaining one bookshelf we have – I think it will be down in our office anyway
My husband drinks coffee every day, we love making coffee drinks, and we love tea!  All things pretty.  Wouldn't it be fun to create a little area in the corner of a dining room or kitchen!
A friend and I were just talking about herbs yesterday and this is such a great idea – especially for tea lovers!
Just found this one and am going to make it next week.  hopefully the boys will love it!
This one will be filling and I know the boys will love it!
I like taking photos I've taken and turning them into cards to mail to people!
May make these for a boy party on Easter that is a possibility!  How fun would this be!
Because its spring and you need these cookies – and they make great favors for any showers you may be hosting in the near future.
How do you teach gratitude to your children – even when its not Thanksgiving.