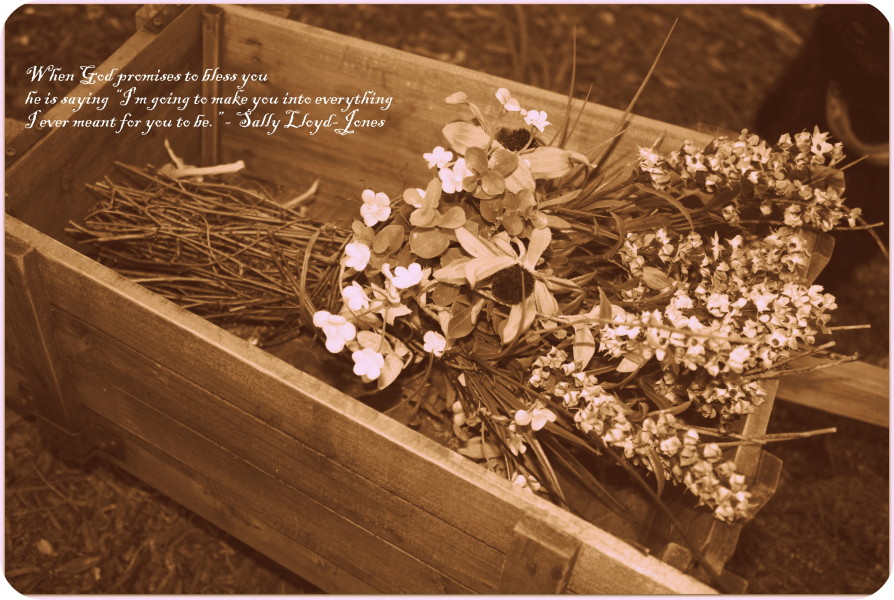 This year I am working my way through the Old Testament.  How did this goal come about?
I was driving on I-40, listening to an Andrew Peterson song with a ton of names.  I thought to myself all of those people knew God somehow.  They all had an encounter with God.  I wanted to know more about that God.
So, I am reading through an OT reading plan.  With each day I'm jotting down my thoughts, and what I learn about God, who He is.  By the end of they year I plan to take photos, quotes from reading, journal thought and compose an ebook out of it.  I am looking forward to this journey.
Each week I will share a snippet with you.  I hope you enjoy.
1.  God is a seeking God.
2.  God is a faithful God.
3.  God is the sustainer and giver of all of life.
4. God is extravagant
5. God makes covenants with us.