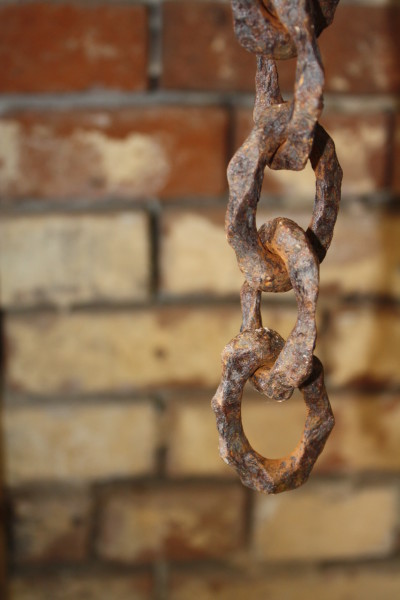 Such a great habit. As we've recently taken photographs and have realized how expensive they are – I definitely want to improve this hobby for a few reasons:
1. Watching my boys grow. I love seeing all the pictures even from last year. They are such precious creations and it is a joy to watch them grow.
2. Capture families, food, and God's creation. I love taking photos of love and families. Whether engaged couples, families big or small, new or many generations old, babies who have just entered the word. I also love taking pictures of the food I make. It is a fun creative outlet to plate food. I also love taking photos of God's creation. It is amazing to see a sunset and capture dew drops on rose petals.
Here are a few ways I'm going to do this:
1. Hopefully get people who will want me to photograph them.
2. Make a light box. This is a joint task with my husband.
3. Read my camera manual.
4. Read a food styling and photography book that my parents got me several years ago for Christmas.
5. Take photos.
6. Continue to read other photographer's blog. One new one I enjoy is Amanda Lackey.
7. Hang out with other photographers.
8. Live life.