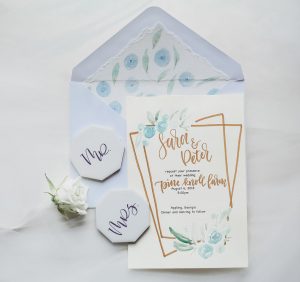 It never gets old having your work featured on a national bridal magazine.  And let me tell you, its not because it is my work.  It is because a team of amazing creative vendors: women, men, singles, married, mamas, creatives…all hustling doing their thing – came together to do this!
Here are some of my favorites from the Something Blue styled shoot that happened a few weeks ago out at Pine Knoll Farms about 20 minutes away…out in the beautiful country, near where two of my friends grew up, long before I moved here.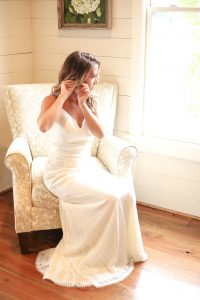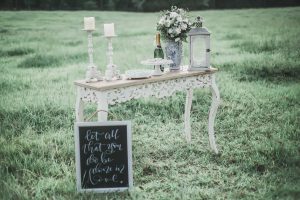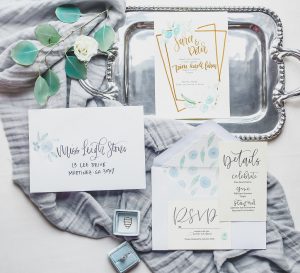 Katherine Beasley Photography – check out her new logo too – I helped with it
Pine Knoll Farms location
House of the Bride Dress
And so many more.