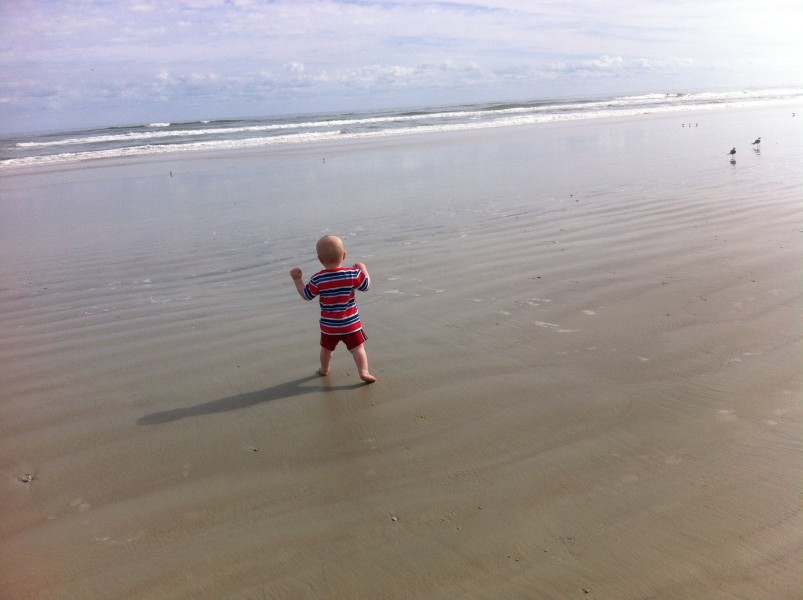 This morning I stood in the surf of the Atlantic Ocean on New Smyrna Beach. As I stood there with the cold water saturating my feet (that desperately need a pedicure coming soon thanks to friends), tears filled my eyes when I thought of the faithfulness of God. I thought to myself of all the men and women of old who I'm reading about in the book of Genesis and remembered that God never changes. So the faithfulness of God then – is the faithfulness of God now.
Here is what I learned in this week's readings:
1. God is a God of perfect timing.
2. The Lord answers questions
3. The Lord looks on our affliction.
4. God is a gracious giver.
5. God is just.
6. God orchestrates all things in our lives.
7. God is the Almighty.