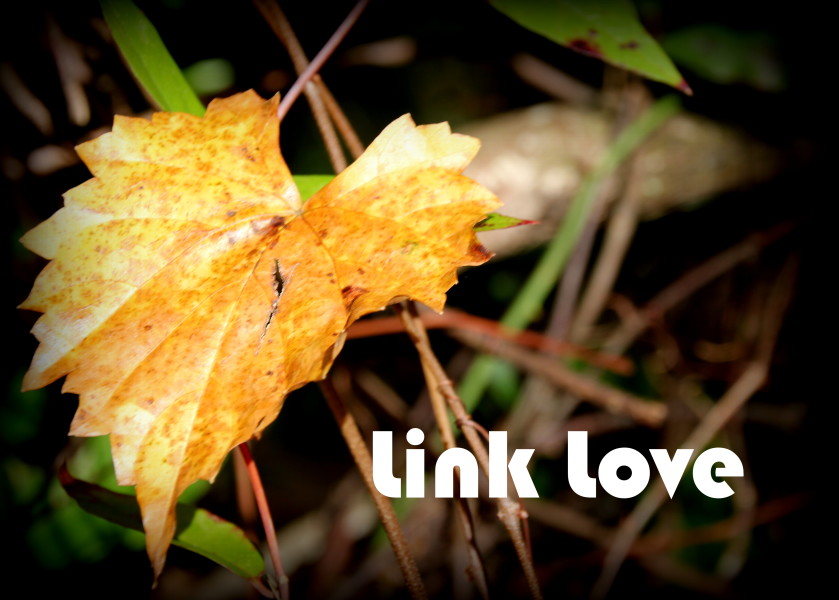 Here it is Wednesday, again. I sometimes think time flies, and sometimes I think the weeks crawl by!
Here are some of my favorite things on the web this week.
This book is coming out. I'm very excited and Carolyn is one of my favorite authors. I look forward to hearing what she has to say about success and how we define it as women.
These bowls. Wow – such gorgeous plating options. I read an interview with her in this month's Southern Living. I'm glad you can buy her creations on line, but I look forward to going there on a future visit to NC. My MIL would love that store, too.
My husband is wanting to eat more healthy, leafy greens.  I think I might try this recipe soon.
These free downloads from a Pair of Pears.
I love spaghetti squash and her recipe looks so yummy.  Perfect for cold nights.
I'm putting together my desk space which is right now (oh for the next 10 years or so) in our dining room.  I'd love to make it pretty and functional as it is also our dining room – and all me and inspirational.  So, I looked at hers for some inspiration.
And since I'm working on said desk space and baking cookies and have a baby who needs feeding – I'll let yall go with these for this week.