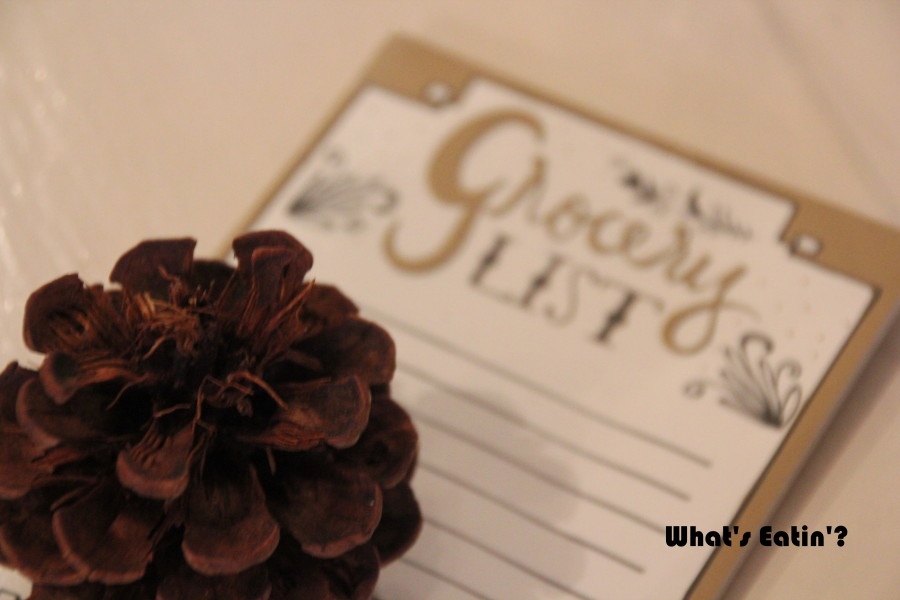 Here we have a new month.  That means a new grocery budget.  But, I need to work hard this month still not to go over!  So, here is what I am cooking this week at Rainwood
Monday: Tonight we are having friends over – a triple date here at the house with kids.  Looking forward to it.  Stuffed Shells and Chocolate Dump Cake.  (Salad and bread are being supplied)  I'm making a double batch of the shells and will have leftovers I can freeze for us later.
Tuesday: I've got an AWB event to go to but I'm making Chicken Street Tacos in honor of Taco Tuesday.
Wednesday is soup day around here.  Since it is still going to be cold this week, I'm making Creamy Chicken and Kale Soup – a great way to get in those healthy greens full of vitamins.
Thursday: We are doing leftovers.
Friday: If all goes well we are spending Friday and Saturday with friends, but I have salted caramel sauce and smores pop tarts on the menu
What are you eating this week?