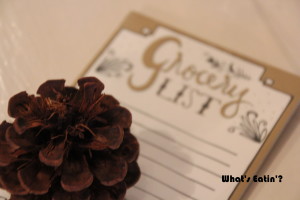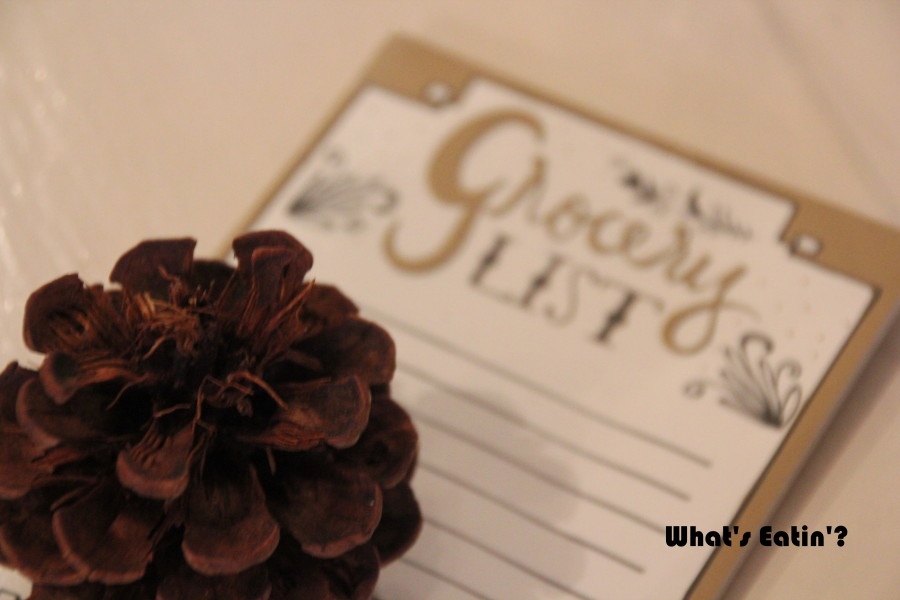 Changing up things for the menu planning!  Just to keep you on your toes!
When we lived in Little Rock, I called my kitchen the Rainwood Kitchen because we lived on Rainwood Road and it sounded like a cool restaurant name.  But, I don't like the sound of our street here in Marietta in line of a kitchen name.  But, I thought through this name for a little while and really like The Charming South Kitchen.  I am from the south, born and raised in central Florida, moved to North Florida, then made my way to North Carolina for over a decade, with just a few years in Louisville, then to Little Rock, now back to Georgia.  Although I love to travel and love seeing the world – I don't know if I will ever live outside the south.  I love everything about the south: the beach, the weather, the people, the slow pace of life, the friendliness of strangers.
So, I wanted to bring that out in my food and what I cook for our family and those who eat at our table.  Therefore – the Charming South Kitchen.  I cook a lot of non-southern foods – but the south is now a melting pot – and so it my kitchen!
And this week, I'll be writing a post about how I menu plan.  Stay tuned!
Monday: Strawberry Spinach Quinoa Salad with those fresh strawberries I picked this weekend at Southern Belle Farms.  Also to celebrate Memorial Day, I am making The Pioneer Woman's Peanut Butter Pie and we are having watermelon.
Tuesday: This delish dip with some flat out bread I picked up on sale with some peanut chicken
Wednesday: Brinner night with potato pancakes, eggs, and sausage.
Thursday: Date night!!!!!
Friday: Slow Cooker beef for some sandwiches w pea salad (I'm still planning on sharing the recipe soon)
Saturday: Spring risotto from Big Sur Bakery cookbook
Sunday: leftovers