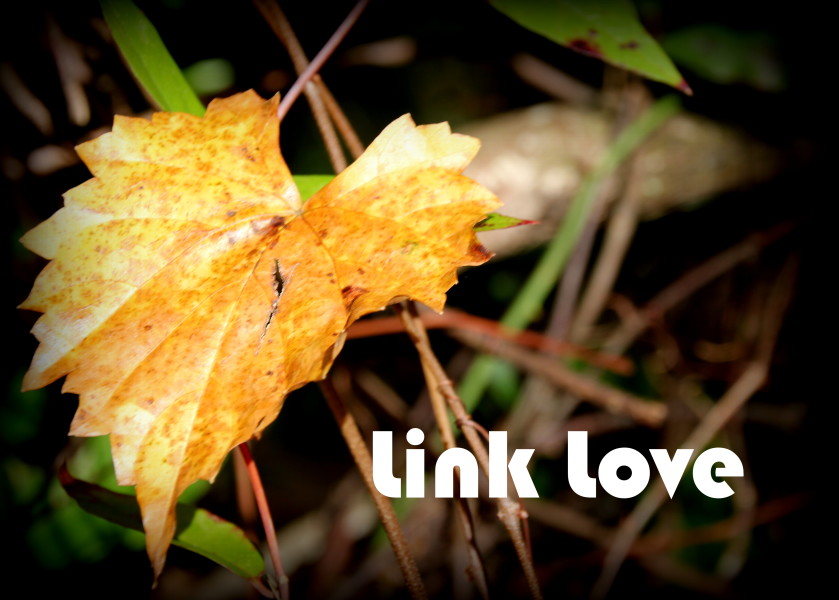 There have been a lot of fun pictures and tasty recipes this week in the blogosphere.  So, grab the keyboard and hold on – here we go!
If you do Lent (a spiritual season coming up) or don't do Lent – or just want a new journal to pray through – here is what you need to get.  I also would like just a smidge of talent like that.
Who doesn't like DumDums?  I mean bite size lollipops that instantly transport you to being a kid again.  Here is a small craft you can do with them, here a big craft you can do.  Go ahead – make someone's day!
Her site is fun and creative and always makes me want to cook or bake or be artsy!
This was a great post by my friend Sharon.  On dreaming and marriage and contentment and living the dream and doing big things for Christ.
You can bet this will be better than generic coc- and that I'll be making it soon!
Coconut and cream in the same sentence – you are calling my fork! 🙂
These will keep you busy.  Enjoy and happy blog-hunting!