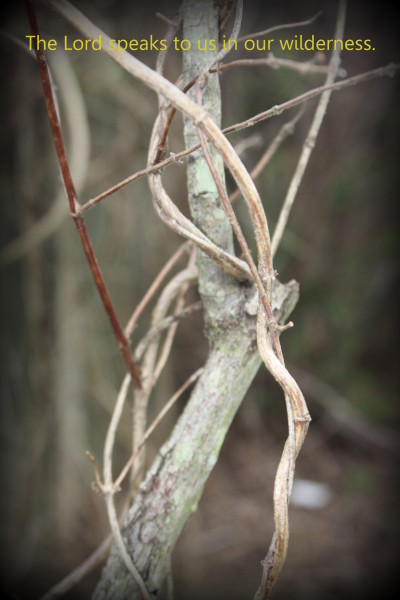 God has been so kind and gracious to me, teaching me more about Himself even in the books of Leviticus and Numbers. Here are several things that I learned in this week's readings:
1. The Lord demands offerings. He demanded, commanded, offerings from his people. Even though we as post-Cross Christians don't live under the demands of the Law, we still serve a God who desires us to make offerings. This may be our very lives. Our church is having a missions conference coming up. Serving in foreign countries may be exactly what God is wanting you to do – but it may be sacrificing and offering your gifts and talents to those less fortunate in an opportune way to share the gospel.
2. The Lord desires acceptable worship. He has told us already what he desires of us: Micah 6.8 How are we living that truth out as acceptable worship in spirit and in truth under the freedom of the gospel?
3.  God frees us!  We are no longer in Egypt.  We no longer make bricks with no straw.  We are free to love Him and serve Him and follow Him because He first loved us!  Isn't that glorious news!
4.  The Lord sanctifies us!  I'll be talking about this more when I do a write up on Ephesians 5 – but let this be a gracious thing in your life – not one that you despise!  He is a good and gracious God in his sanctification of his children.
5.  The Lord desires rest for his people.  In Hebrews it says that's what Jesus us.  In the gospels it says that Jesus wants us to come to him and rest.  Don't you see how Jesus fulfills all of the Old Testament – everything that was prophesied of him or that we can't do for ourselves – the answer is Jesus!
6.  The Lord speaks to us in our wilderness.  Do you ever feel like you are wandering?  Call out to him!  He hears us.  He speaks to us in the dry and dusty places where there doesn't seem to be any water!
7.  The Lord requires a Mediator.  See #5.  Christ is that wonderful forever mediator for us!
8.  The Lord does what He says He will do.  He is faithful.  If he says he will do something, even though we don't know the when or how – we can rest assured in his character that he will do it!
In your reading of the Word this week, what has God been teaching you about himself?