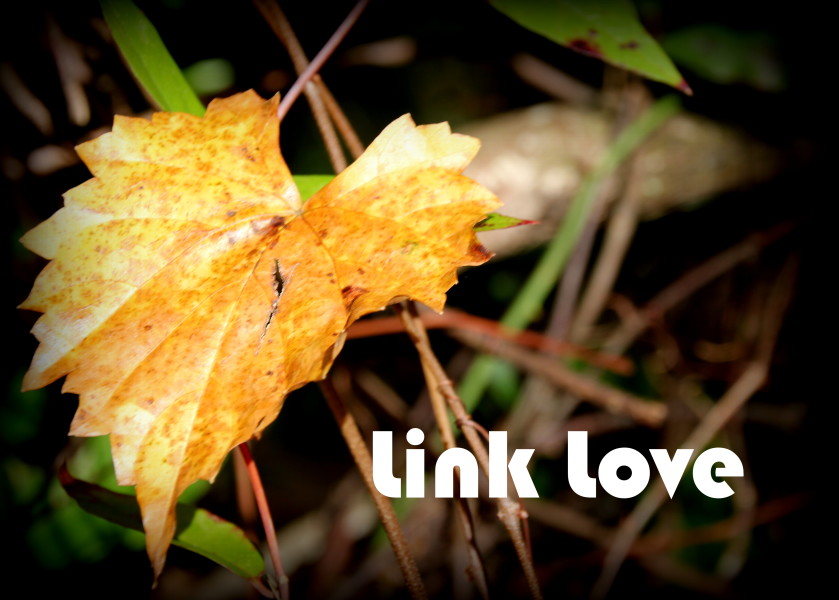 I've skipped a few weeks of this – not for shortage of wonderful things to look at – but pure busyness and my mind employed elsewhere.  Here are some goodies for you:
For all of us getting nervous about spring and summer (and bathing suits oh my) coming – hear these words of kindness from a friend of a friend over at Pretty Philosophie
I love having this reading list for your children to read before they are in high school, I'm hoping we can get through some of them.
Do you want your children to think rightly about food?  Here is a great place to start.
I really really want this book.  Though its not in the budget right now, I'll just vicariously live through others (and I've checked the library, there is a massive wait list)
These bars and the photography skills to go with them would be an amazing enhancement to my Wednesday!
I really want to take a class by her and have the skills to do what she does so I can make others the pretty things that she does.  Maybe some of this tracing paper would help?
Enjoy.  What sites do I need to look at and get inspired for something to cook or a way to beautify our lives?