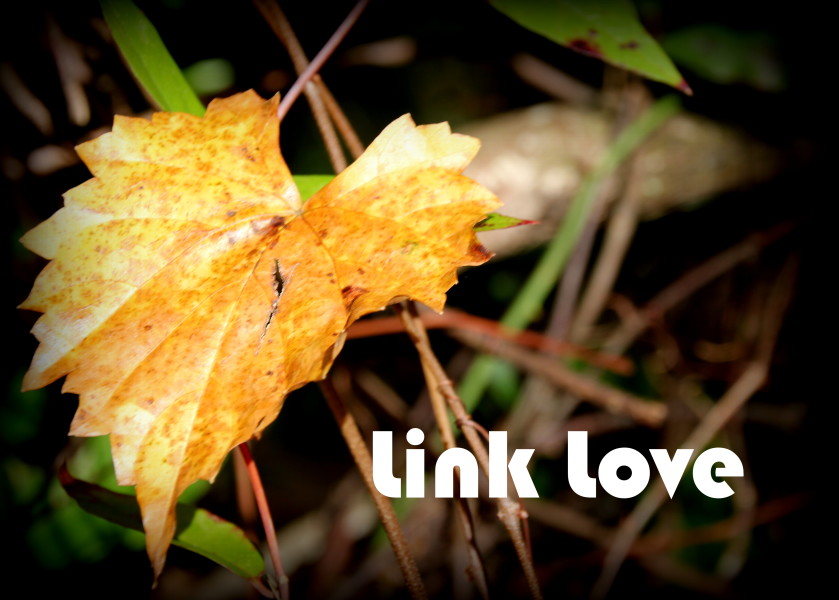 My older little is sick (as well as us parents), so I'm home with him his morning while the hubs is at church with our younger.  So, I've journaled some, listened to praise baby, and wiped up snot.  All in a days work.  When I'm at home a lot my creative juices get going.  Actually, this happens a lot anyway.  On this rainy Sunday, I thought I'd give you some links to look at and get your creatives flowing as well!  Enjoy!
To get your creative writing and typography juices going – I think these pens would be beautiful and practical.  The interchangeable covers and the different tips would make typography and sending letters so much fun.  And they are cheaper than fountain pens!
On a rainy Sunday morning, don't you think your breakfast table would like to have these scones adorning it?  Maybe with some pretty spring napkins, fresh squeeze juice, and some scrambled eggs?  Maybe my breakfast table will look like this soon!
My son found a caramel from Christmas in our tea drawer and it got me craving some vanilla sea salt caramel sauce.  So, maybe if I can find some vanilla beans I'll be making and giving some sauce this week.
My husband will be the first to tell you that I love a fried egg on top of anything.  This would be so yummy!
Since it is St. Patrick's Day tomorrow…I ought to make these for our dessert of the week.  What's not to love?
I'm trying to cook from my pantry/freezer.  And I think I have everything to make this warm-to-the-soul vegan soup this week.
My Little Rock friend Heather inspires me to make simple, cheap, delicious, homey food.
What a handy list of articles that I'm going to have to write to get to be more handy and creative with typography 
I'm usually inspired by my friends over at Pretty Philosophie even if it is just to pull out blank cards and pens and jot some notes to people.  I've got 5 thank you cards left to write and I'll be caught up for the first time since August!  I've never been so far behind on thank you notes!
Well, I hope some of these thinks inspired you to be creative.  I love being creative in whatever avenue that takes me.  Enjoy you Sunday!