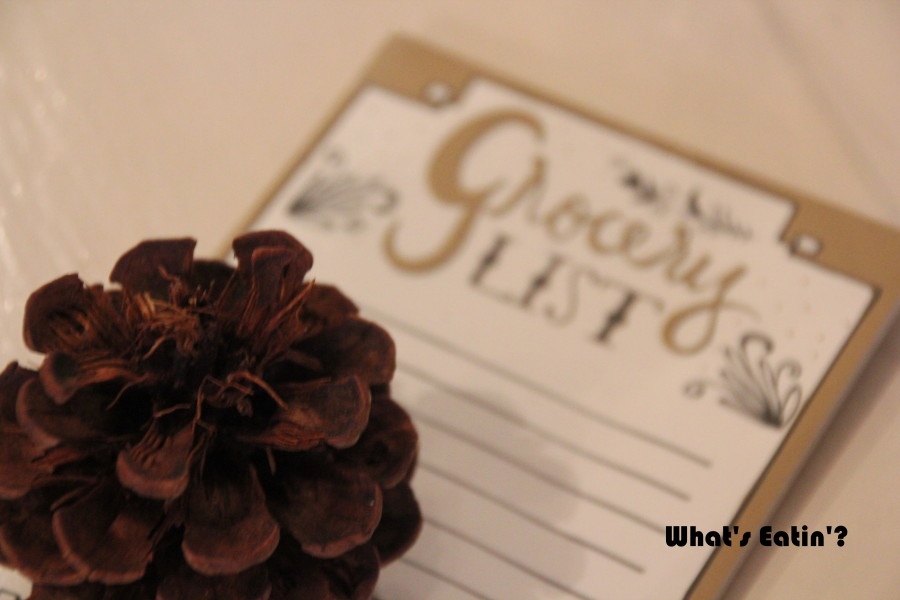 Sorry this is really late – but we were out of town, so I really didn't have to start cooking till mid week.  Here you go – simple things.  Still trying to clean out my pantry and experiment!  What do you like about experimenting with food?  Do you like to be creative?
Wednesday: Mustard and Pinapple Chicken with Lemon Quinoa and broccoli
Thursday: Bolognese Bread Bowls and salad (recipe forth coming)
Friday: Leftover chicken sandwiches and Annie's Butternut Squash Mac and Cheese
Saturday: Black beans, corn pancakes, and eggs
Sunday: Caramel bars for our small group and leftovers.
What are you eating this week?