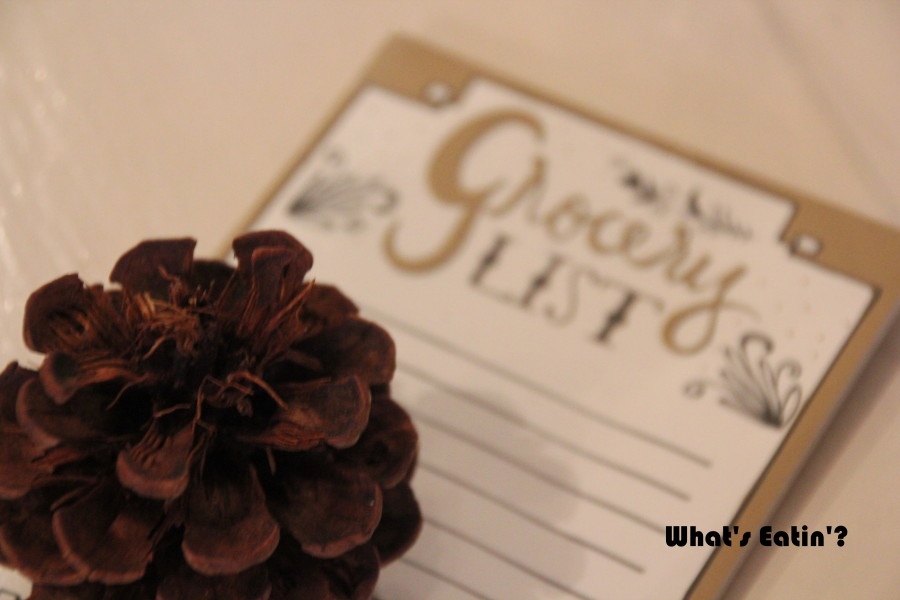 I am finally learning to be creative in what I cook. So, while I still love recipes – I am having fun playing with them and learning to add my own touches here and there. This week is full of those. Can't wait to have people around our table this week.
Monday: Brinner. Eggs, grits, bacon, and lemon poppy seed cake with blueberry glaze (recipe to come).
Tuesday: Pulled out a cookbook by one of my favorite chefs – Tyler Florence – and am cooking from his Dinner at My Place book this week. Penne with Spicy Italian Sausage is going down.
Wednesday: A sweet pepper quiche with those lovely little peppers that were on sale this week at Kroger.
Thursday: We are having a date night with a gift card and to see a movie! Yay!!!!!
Friday: Stir fry chicken with some great delicious rice. Rice is cheap and easy!
Saturday: We are cooking together with a family who are friends of ours. We are doing taco night on a Saturday. I'm making Tyler's Mexican beef tacos. And you know there will be guacamole if I have anything to do with it!
Sunday: Leftovers. I love not having to cook for Sunday lunch. And I am going to be making some brown sugar sandwich cookies with spiced cream cheese filling. So yummily!