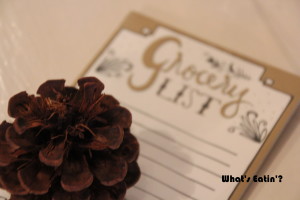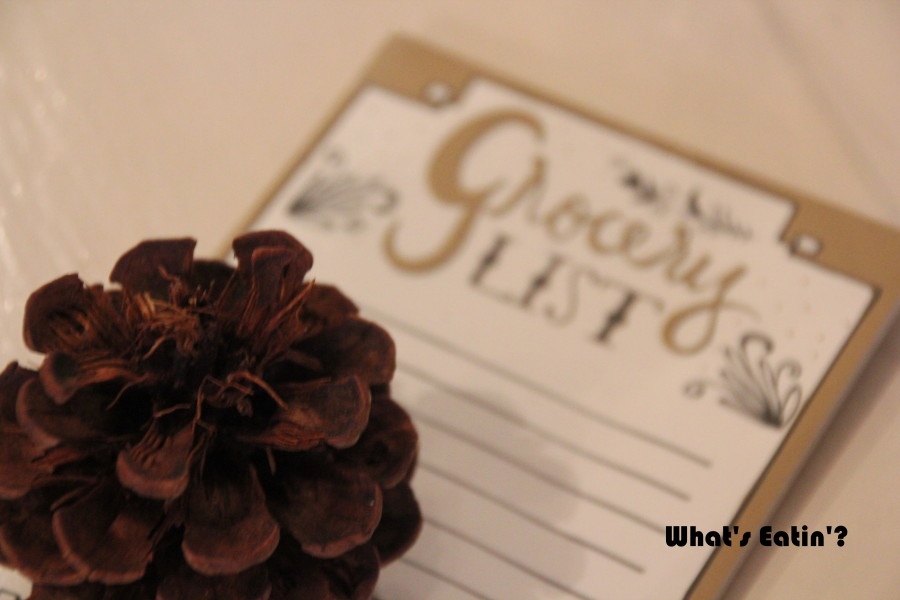 This week is totally not going like it was planned.  I was supposed to be going to Charlotte after I dropped mister at the airport, but then we looked at the budget.  I will so miss time with friends and babies and in a cool place like Charlotte.
But, here's to cooking at home:
Monday: When I saw this on my feed and realized I had everything and how perfect are pancakes when you are by yourself (and your kiddos) – they freeze well and I have everything for the recipe.  Thanks Kevin for being creative with your pancakes!
Tuesday: Tomato Avocado sandwiches will be for dinner. Simple and fresh with some local french country bread I got at the farmers market last week
Wednesday: Coconut lime ice box pie. Roasted potatoes from the farmers market and some vegetables will be on tap for tonight for a simple vegetarian meal.  For lunch, I'm trying out the Roswell Tea House with a sweet friend.  I think I could eat their whole menu…I want to try everything.
Thursday: Pound cake cupcakes with a lavender buttercream. Can't wait. These are for ARWB Foodie Friday post. Can't wait to see how they turn out! For dinner I'm thinking Jiffy Corn waffles are in store. Maybe with some chicken tenders on top for some semi-homemade chicken and waffles.
Friday: That pizza that I still haven't made yet – yeah, the white truffle one – I'm going to make that.
Saturday: Roasted Swai salad for a late dinner with the mister when he gets off work – don't know how much my littles will go for it.
Sunday: I think Sunday's are made for a good brunch meal. Let's go with a bacon quiche…what's not to love.