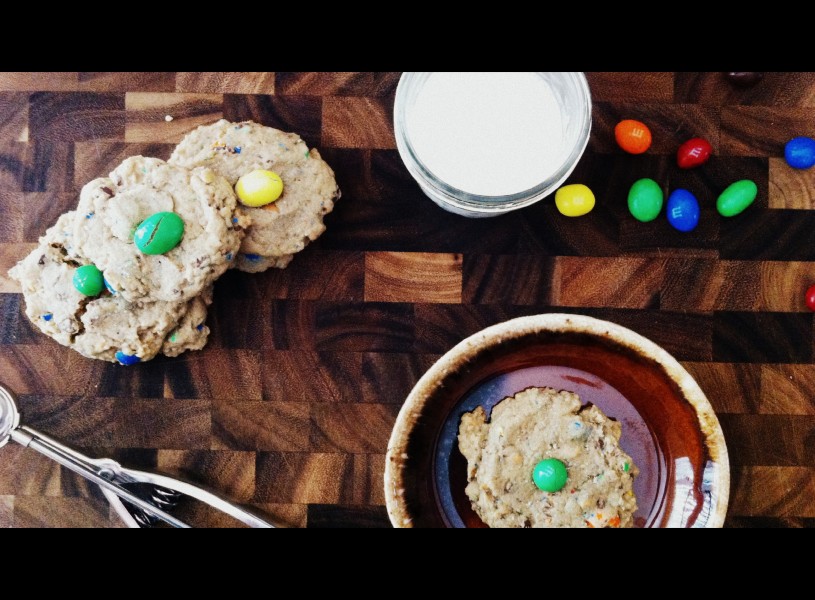 I grew up listening to country music…they always talked about Sundays in the South.  I love Atlanta on a Sunday.  No one busy going anywhere.  Families out enjoying the green space.  Church.  We love our new church.
Tonight, as we do on every Sunday that we celebrate Lord's Supper, we have a fellowship time.  It was desserts!  My husband did great and went through the line for me and the boys and just brought me fruit which I asked him to do.  Though I did steal a bite of Sebastian's Banana Pudding and a bite of Elijah's rice krispie treat.  The watermelon and canteloupe were so good though.  Perfect summer fruits!
Enjoy your Sunday.  Relax.  Love on others.  Rest up for the long week ahead!  Weekend's are just too short!