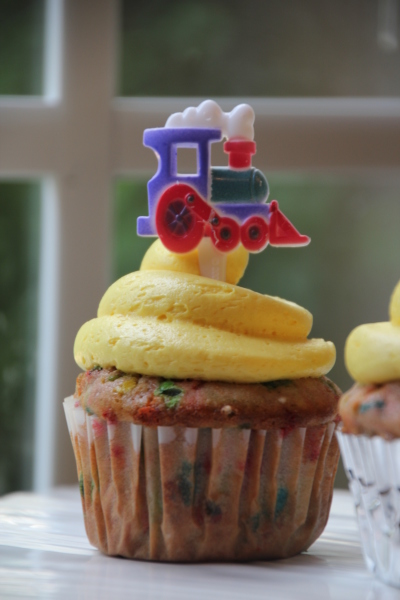 Sorry for the absence all week.  Last week was the toughest week of parenting to date.  And I know there will be more.
But, when life is tough I've come to not turn to blogging.  I really did find solace in the Word last week and journaling some prayers for mommas this morning.
But, I also didn't turn to cooking, either. When I'm trying to eat healthy, I don't always want to cook.  So, poor husband didn't have a lot to eat last week.  One of my comforting things to do is to bake – well, that means I eat it – which won't go well for me when I'm struggling because then I will eat all the cookies.  NOT GOOD. But delicious.
So, this week, here we go again!
This leftover soup tonight with some homemade hummus.
Chicken Korma – finally, if I can find Paneer without haven't to go to every grocery store in Atlanta.
Turkey enchiladas.  I didn't get to make them for my friend who visited this past weekend, so since I have all the ingredients I will make them for us this week – and my boys like them.
Dark Chocolate Cranberry Orange muffins for our end of the semester Bible study brunch.
A strawberry elmo cake for a neighbors birthday party.
What are you cooking this week?