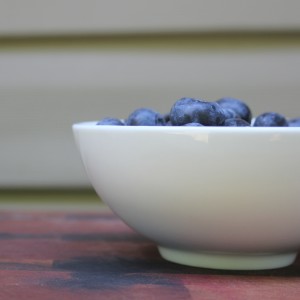 Happy Friday!  So thankful the weekend is here.  My husband has Sunday off and we are having some friends over so that will be fun cooking for them (especially a French Silk Pie for the first time)!  Have you ever made French Silk Pie?  What is your favorite type of pie?
I've been dabbling in photography for about 7 years now ever since I went on a hiking trip with two of my photographer friends.  It was lifechanging – even though I'd been taking photos since high school.  They were both more advanced in their photography knowledge and I wanted to learn all I could.  Over the years different things have been more important than that, but I'm finally biting the bullet and starting my photography business.  You can see some of the shoots I've done in the past by clicking here.
On Fridays, I want to make some great links available to you – ones that I am learning from.  Some weeks I will do an interview with friends who are photographers. I hope these links and interviews challenge you to be better in your craft.
Always learning with you – kdc
A new to me friend Jenna from DiPrima Photography is starting a new series on basics of DSLR for those of you just beginning.
I love it when talented and busy photographers spend some of their time teaching people who read their blogs more about how to excel in photography.  KJ of Virginia does this well.
Since I also love to take photos of food – here is one of my favorite food blogs and they share tips on food photography.