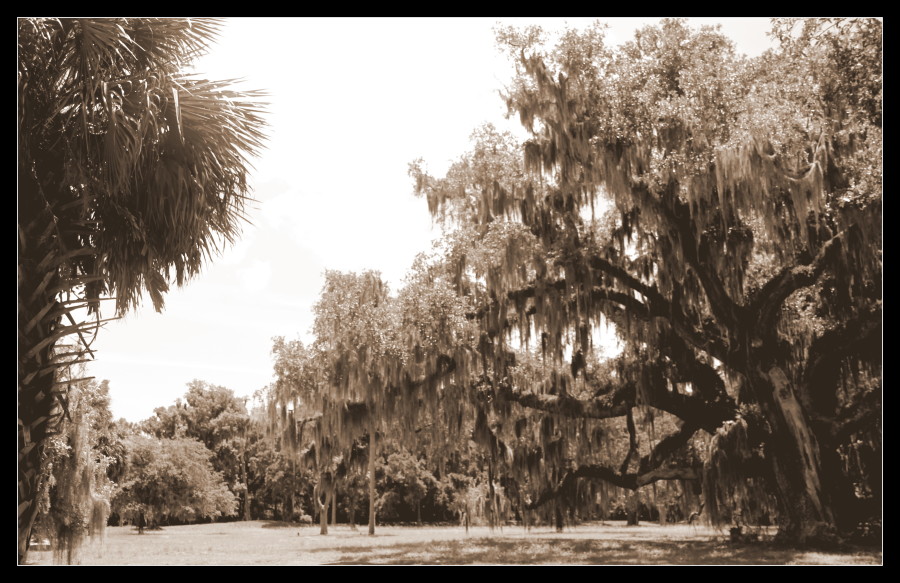 I'm sick this Sunday.  I don't know if it is strep, or stress, or a cold, or the flu.  But my husband is working today and soon two toddlers will be home from Sunday School.  So, maybe today mommy will take a nap with them.
But, why not send up some link love for your weekend:
Even though we just celebrated his for real birthday, this lemon poppyseed cake we may just need to make because.
Love when healthy food inspires me to eat it and be healthy.
Each week I have my husband pop us a huge bag of popcorn and the boys and I snack on it all week. Cheap and healthy.  Here is a new one for me with a favorite spice I usually put on chicken.