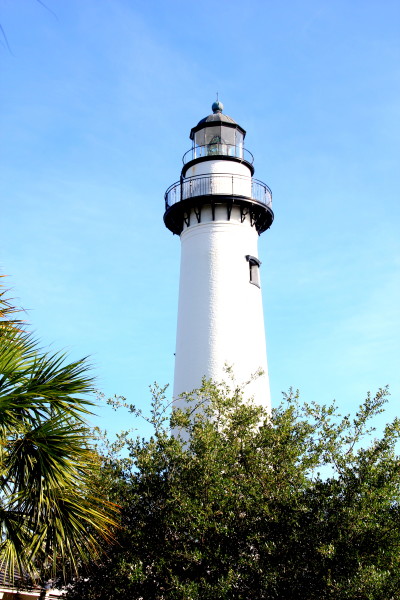 I love writing prompts.  Sometimes all you need is a little shove in the right direction to get the writing juices flowing.
All month long I'm participating in Blogtember – so follow along, and go encourage other bloggers.
My ideal day.  Well, the main components would be water, my misters, and no sin.
Two I think I can get this side of heaven, the third one – well, heaven is coming one day.  Sin just messes everything up, right?
First, the water.  I think I would wake up (after a long night's rest of perfect quietness (well, maybe the sound of ocean waves) and kiss the three most important men in my life.  I would curl up with all three of them in a king size bed with a white duvet and have breakfast in bed (that I didn't have to make).  Coffee pour over for my mister, apple juice for my little misters, and diet coke for me.  Then we would journey to be a big wrap around porch located on the coast.  So, that the little misters could run around and love running and the mister and I could snuggle on a porch swing while watching the waves.  Then we would all go journey together on the coast.
We would eat lunch at a quaint local place featuring some of the best seafood ever and then lick our lips while eating ice cream cones piled high with textured ice cream (like ice cream with nuts, chocolate, brownie pieces, caramel, something).  Then the boys would get a babysitter the rest of the day.
My mister and I would wander around said beach town, holding hands, having afternoon coffee with sweet friends of ours that came in to town just to encourage us and hang out, go one a photo walk with said couple and take photos of whatever our heart's desired, then we would find a nice place to have dinner on the beach.  Maybe a picnic, maybe a fun steakhouse.  Then we would just walk and talk – like we did when we didn't have kids.  Hard to do when you have littles who are asleep – you can't quite leave the house.
So, like I said, it would include water…the misters…and well, maybe good food and good friends, too!