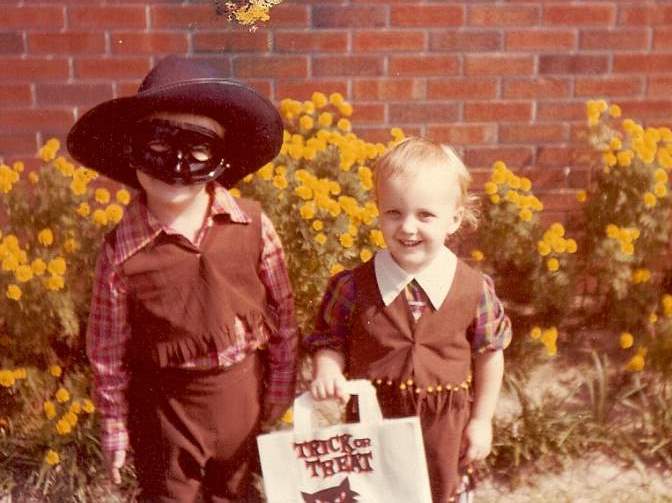 Today is a little different in our home as far as Sundays go.  We usually go to church. Not this week.  One of sons has pink eye and a yucky cough and lots of snot – so we chose not to inflict any of those on other kids.  So, we are home today.  This morning we ate muffins, watched Daniel Tiger, read out of our Read and Share Bible, and drove around town getting Krispy Kreme, watching trains, looking at planes and bulldozers, and ate lunch at Zaxbys.  What does your normal Sunday look like?
Here are some links you can be loving this week:
A muffin recipe of mine featuring some yummy pumpkin granola over at Her View From Home
There's a lot more to creating a recipe than you think.
This is getting made so soon – oh, me and sausage…its quite the affair!
This is going on the menu for this week!  Oh, I love falafel and I miss my sandwiches in Louisville.
Simple and cheap comfort food – right up our alley
Great post on ordering your life for any woman