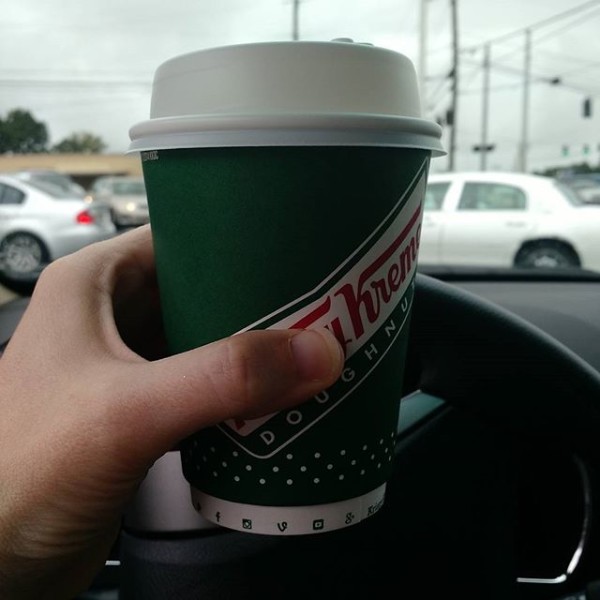 Most everyone I know is in some sort of weather today produced by Hurricane Joaquin.  Maybe you are loving it – maybe you'd rather have sunshine.  I love storms and wind – but I actually thrive on sunshine.
So, while some of you may be stuck inside today because of the weather, I thought I would send you some link to read up on:
I usually make muffins once a week in our kitchen because it is so easy for my misters' breakfasts.  These will be coming soon because I have everything in my kitchen already.
If you get really tired of meal planning – maybe these templates will help you out and bring on the food creativity.
Are you aspiring to more in the kitchen?  Maybe you need to start with these?  I want to make my own bucket list of recipes.
Having worked for Williams-Sonoma for a few years, I loved reading this story.