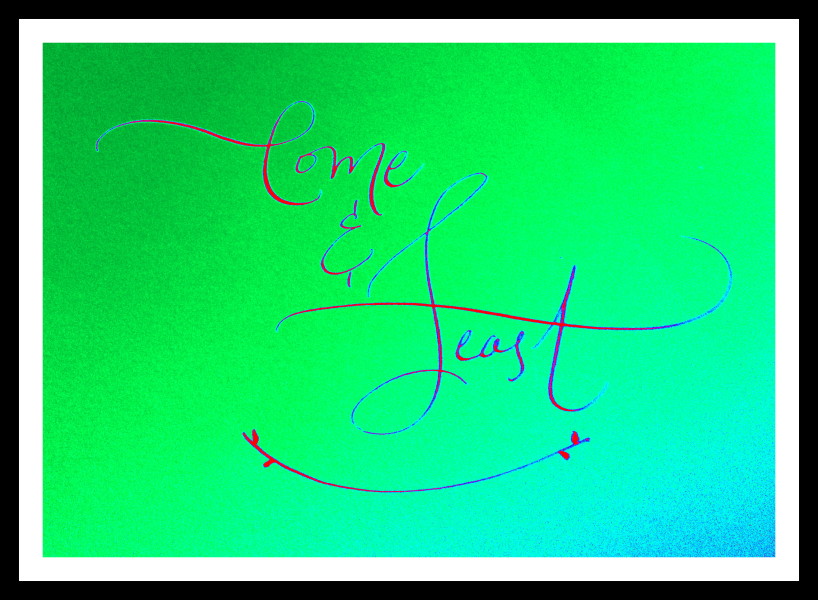 I love practicing hospitality.  I love welcoming people in my home, and into my life.  I love deep friendships.  Hospitality isn't about cooking the best food or having the most comfortable guest suite or the classic Pottery Barn magazine look everywhere.
God doesn't need any of that to welcome sinners.  We just learned that God is holy and right in all that He does.
And at the same time, God knows our sin much better than we o and He still welcomes us.  He bids us come.  He desires that we be near Him.
How totally cool is that?  God knows the ugliness of our sin – is holy – and welcomes us through Jesus to sit with him, learn from him, be loved by him, be healed through him.
Psalm 51.3-4
Further reading: Matthew 11:28 and listen to this song