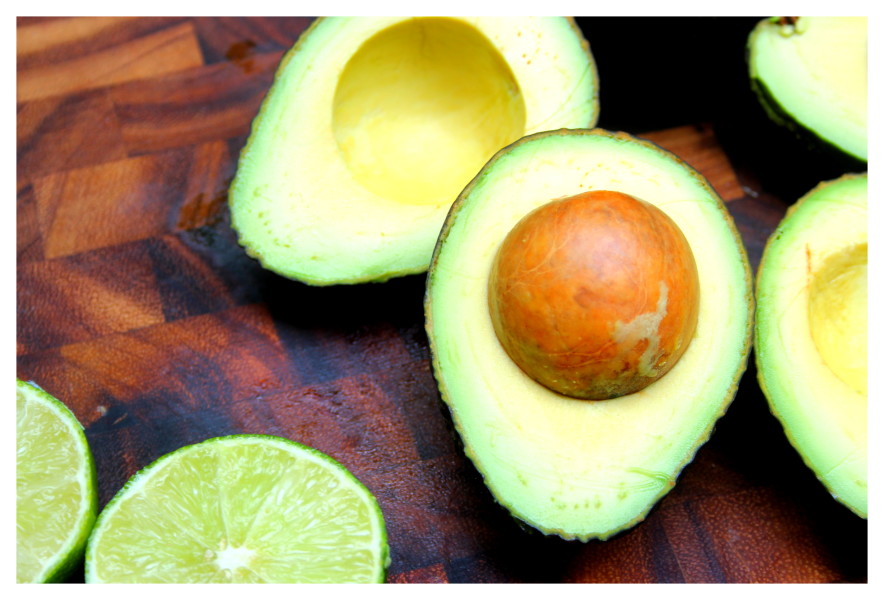 As a mother of two – a preschooler and a toddler – life in my kitchen has gotten really slim.  Meaning – I used to love being in my kitchen.  But, now I'm multi-tasking and keeping an eye on the kids and an eye on the stove – its a wonder I don't burn dinners and chop off my thumb in the process.
My friend Kristin over at Dine and Dish (you so have to check out her blog for everything) did an enchilada casserole.  I had been trying to make it for two weeks but kept either using an ingredient for something else, or forgetting an ingredient.  So, I just changed the recipe.  Thanks for the inspiration!
And my family loves some Mexican food.  Wait, I love Mexican food.  Therefore, I impose it on my family.  I hope they don't mind.  This dish took 20 minutes to put together, takes 25 to cook, and it is great for leftovers.  I call that a win – win  – win.  And it is only made better by avocados and more cheese – that has to be a good dish.

Mexican Lasagna
Prep time:
Cook time:
Total time:
Easy layered Mexican lasagna perfect for any time of the year
Ingredients
¾ lb ground chuck (or whatever ground beef or turkey is cheapest)
1 onion, chopped
2 cups black beans (I used dry beans and cooked them down)
1 can whole kernel corn (frozen would work too)
juice of half lime
1 14 oz can of diced tomatoes
½ tsp salt
2½ tsp taco seasoning
6-8 flour tortillas, soft taco size
1 bottle green salsa (I used Trader Joes because it is Whole30 compliant)
1 can refried beans (or you can make them yourself)
Mexican blend cheese
Instructions
Preheat oven to 350.
Cook the meat until almost done. Add onion and cook until meat is done. Drain. (This is a good tip. You can buy cheaper meat with higher fat - just drain it really good when its done cooking.)
Put the meat and onion mixture back in the pan. Add corn, lime, beans, tomatoes, and seasoning. Let simmer for 3-5 minutes.
Start your lasagna with 2 tortillas in the bottom of a 11x7 pan. Then spread those with ⅓ of the can of refried beans. Then scoop up some meat mixture and layer that on top. Top with cheese then salsa. Then repeat.
I left mine topped with cheese (just because I ran out of tortillas).
Bake at 350 for 25 minutes.
Eat it with a green salad. You can also serve tortilla chips if you want crunchiness and sour cream and more cheese and avocado are a must!