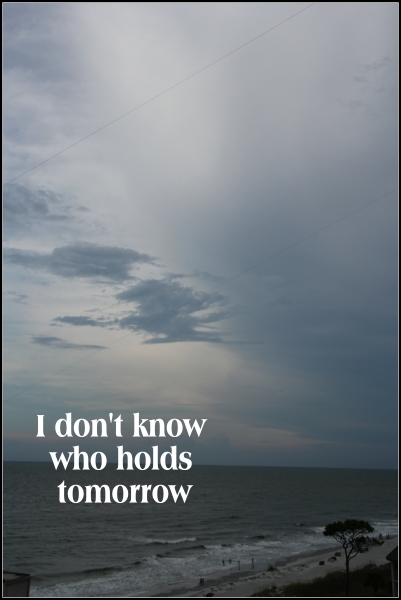 Hymn number 205.
Growing up in a small country church we had times where we could just yell out numbers and that's the song we would sing.  My Mom loved this song – and therefore I loved it. (The link is to an Alison Krauss version of it).
It was great in the teenage years – because you never know what your life is going to hold.
It was great in college years – because the rest of your life seems so hopefully and scary at the same time
It was great in the seminary years – because who in the world am I going to marry and will I ever get my dream job?
It was great in the rough years – because it made me remember the faithfulness of God.
It was great in the dream job years – because only He knew if the writing I did would be accepted and successful (which it was).
It was great when I was courting my now Mister – because He knew His great plan for us as a couple and as a family.
It was great in pregnancy years – because He knew that He formed the boys growing in my belly.
It is great in the unknown future phase we are in right now – and in the parenting phase – and in the daily life with toddlers phase – because He is faithful and knows all things.
I'm thankful for old hymns.