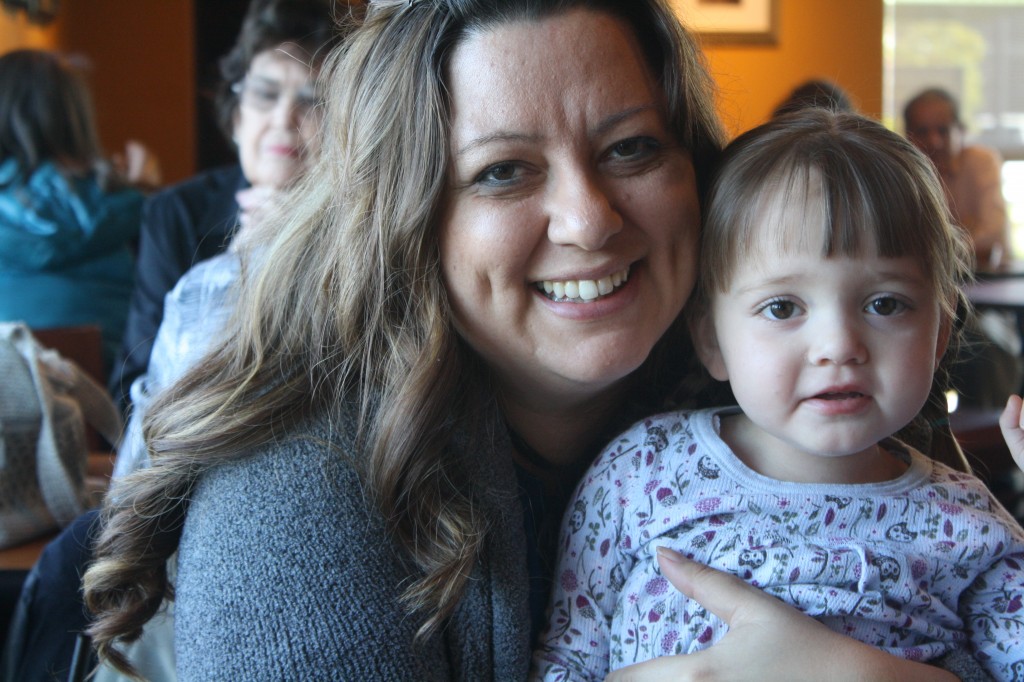 Panera is good for lots of things: food, writing, second office, and meeting new friends.  Today: it was a bit of all four!
I was introduced to Tricia before I moved to Little Rock and I knew I wanted to meet her.  She is a few years ahead of me in life and many years ahead of me in writing and motherhood.  She was a blessing to sit down with and learn how she got started and what her life is like.  With these pictures and short interview: I hope you will feel like you joined us at our table at Panera.
1.  What is your greatest joy as a Mom?  Snuggling and reading books.  It is one of my favorite times of the day!
2.  When did you start writing?  When I was a stay-at-home-mommy at the age of 22.  A friend was working on a novel and I realized it was something I could do at home.  I went to my first writer's conference in California in 1994.  I love the friends I met there and the community I still have with them today.
3.  What is your favorite menu item at Panera?  Broccoli-cheddar soup.  I have to find a healthy(ier) item to balance it out.  The seasonal pumpkin muffins are wonderful!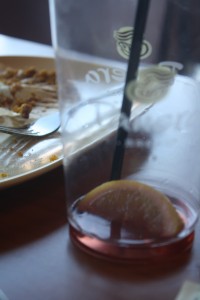 4.  What is your favorite book you have written?  Night Song was my second novel.  It was set in my favorite country: the Czech Republic during WWII.  It is about a 13-year old boy.  I cried while writing it.  I haven't read it since it was written in 1994.  I hope I still like it 🙂
5.  What is the Scripture that has been encouraging to you this week?  "If we humble ourselves, He will lift us up."  Coming back from Allume, I was so blessed by all the women I met, such a community, such a blessing.  I in turn want to help people all the time.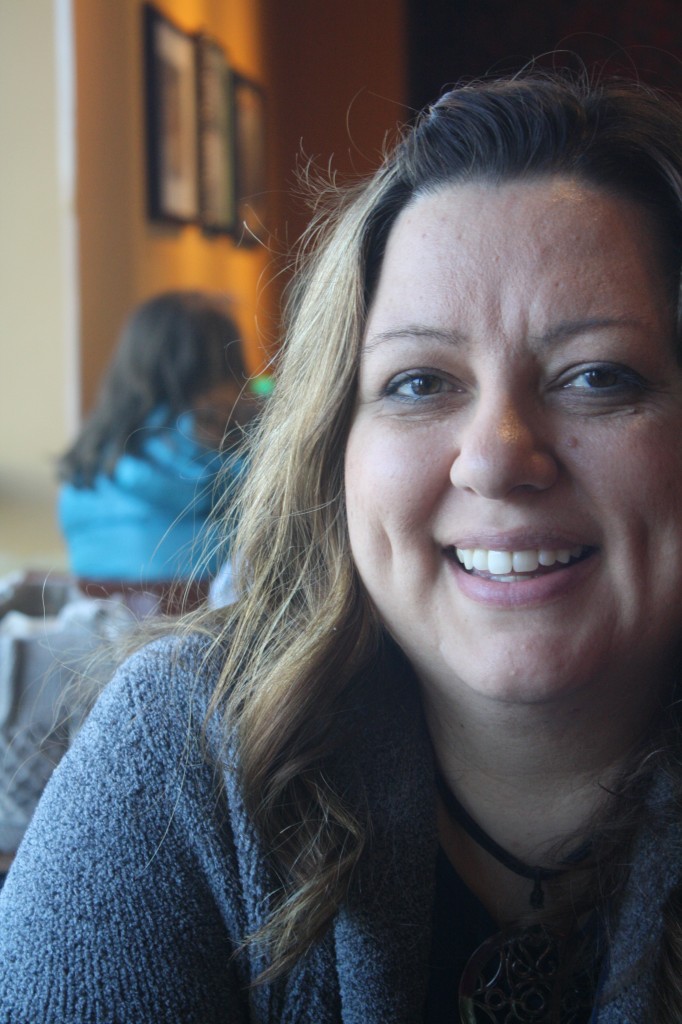 And today, Tricia, you were.  Thanks for helping me network, encouraging me as a mom and writer, and for having lunch! 
You can read all of Tricia's books: fiction, non-fiction, devotional.  Check out her blog and find her on facebook and twitter.