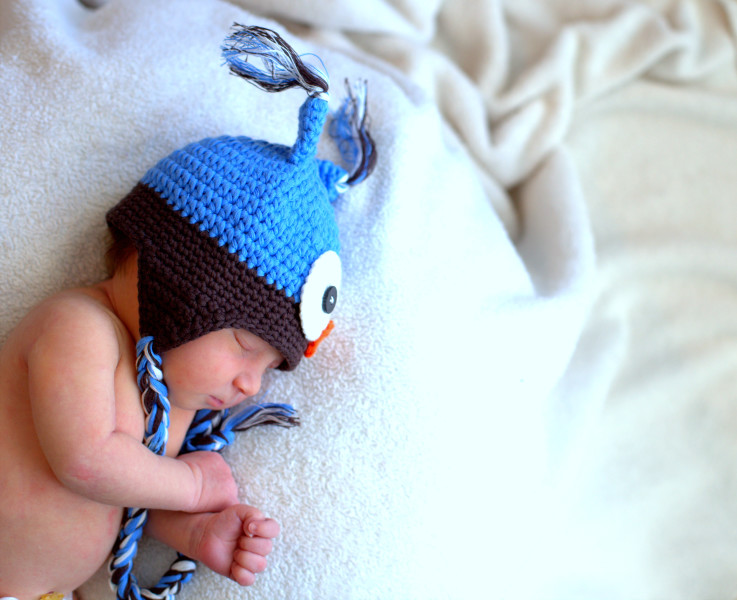 When a woman is pregnant, I think one of the things she needs reminded of often is patience.  Carrying a baby can't be hurried up.  24 hours a day is 24 hours a day no matter which way you look at it.  And babies take time to cook 🙂  God created a woman's body to bring forth life.  That is just one of the many important roles a woman can play – giving life. And whether it is by birth, by adoption or fostering, or by pouring life into other people – life giving is so a God-given task.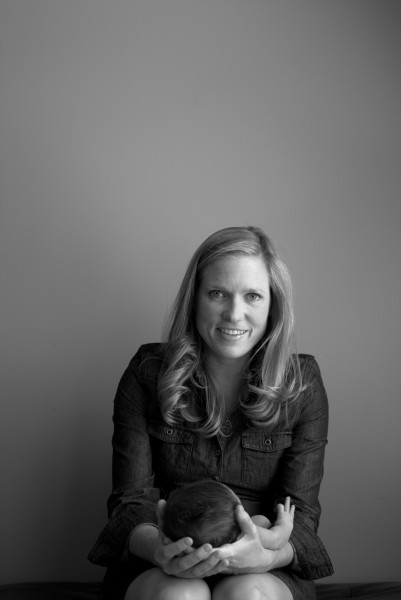 Patience and life-giving was the name of the day when I got the chance to meet Baby Alistair (named for one of my favorite preachers, Alistair Begg), and hang out with his sweet family at their home.  Baby A had a head full of dark hair and he loved being held by his brother and sister, and of course his mommy and daddy.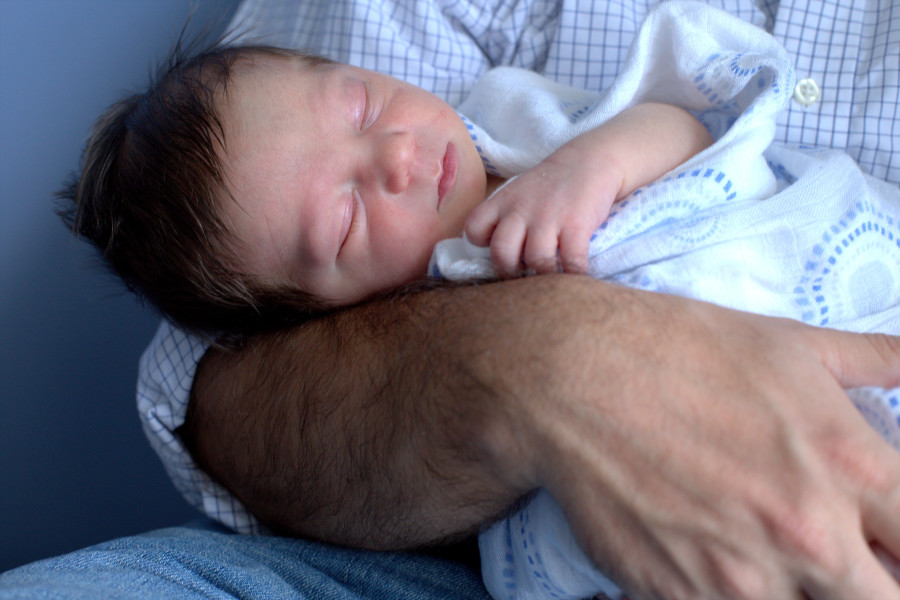 There is something about capturing the way parents look at their newborn that is mesmerizing – and this shoot was no different.  Any mom can tell you that the first few weeks with a newborn are pretty tough (sleepless, hormones), but the joy and baby snuggles completely trump those sleepless nights.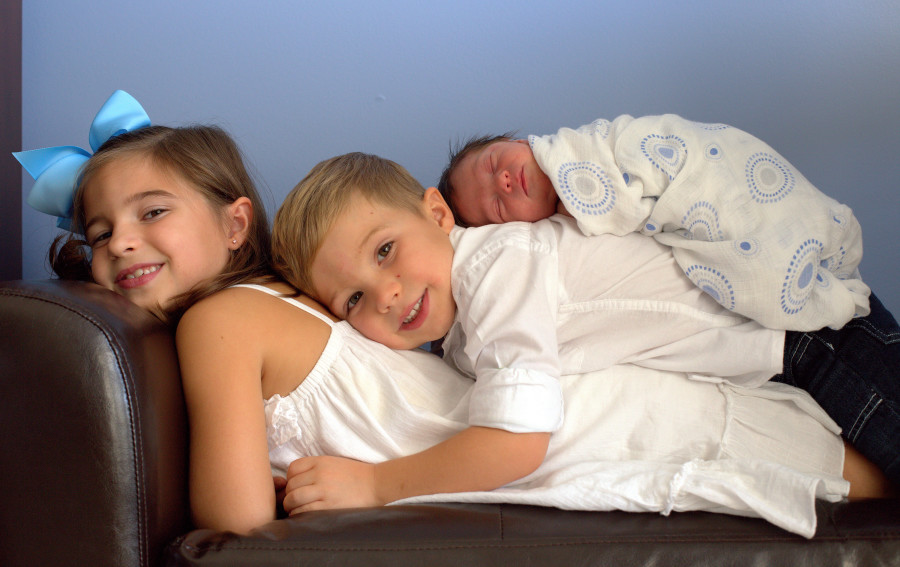 My prayer for baby A is that God would mold him to be a protector like his daddy, a nurturer like his momma, and a best friend to his siblings.  And that he would love the Lord with all of his heart and preach the gospel like his namesake.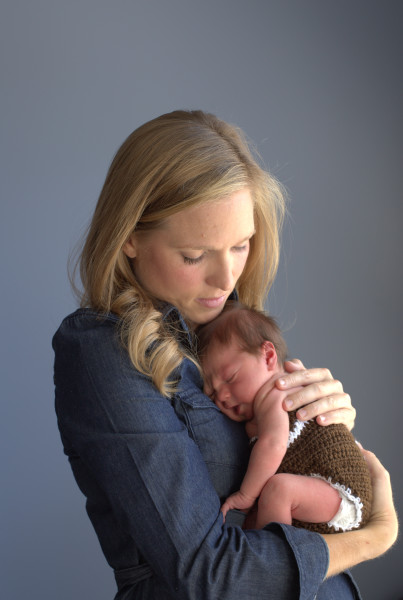 If you would like any newborn shots of your sweet little, please contact me @ kcreativesphotography @gmail dot com and I would love to talk with you.