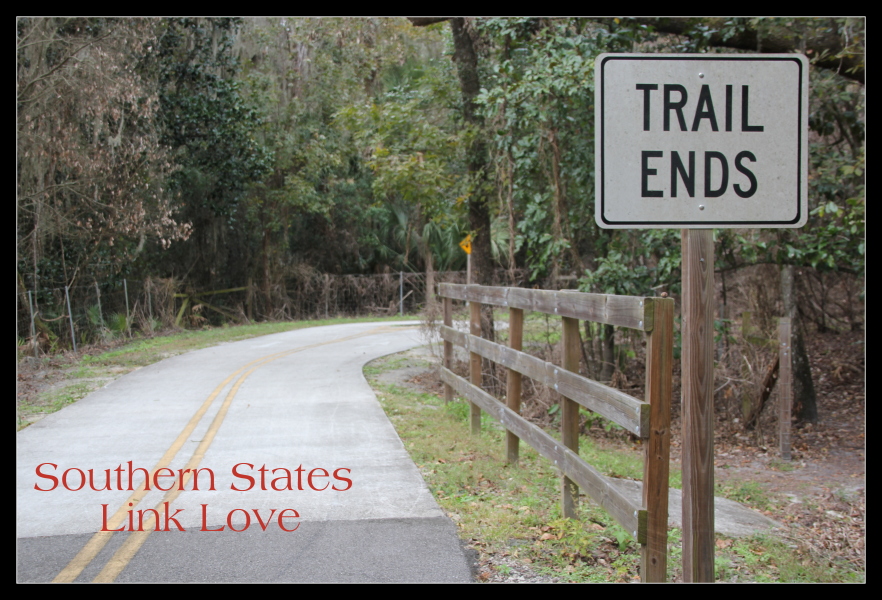 Since I've lived all around the South my entire life, I thought I would share with you just a few of my favorite places in each of the states I've lived in.  This will definitely give you the travel bug – and I hope you can live it out to the fullest!  Enjoy the Around-the-South tour and dream on this Sunday – that God would enable you to see more of the world He created!
Florida: The Sunshine State
Hontoon Island was a relatively new find for me.  Traveled there last year.  Your littles will love the little ferry ride over to the island.  There are also good hiking and biking trails – but most of these trails aren't conducive to strollers.  Moss abounds!
If you are looking for a hole in the wall seafood restaurant – you need to come here. My Dad has ties to the owners and I love their fried grouper sandwich.
The best chicken and yellow rice and cuban bread – EVER.  My first trip I remember to this Florida (chain) but staple, was in high school with my Spanish class after going to the Salvadore Dali museum.  A must EAT!
And one of my favorite places in the city that I being an adult in – and one that I love and could retire in forever because I love it so – Barnacle Bills.  Only thing you ever need to get there is the Datil Shrimp.  Enough said.
I attended this private school most of my schooling years (except for half a year).  I loved the principal then and my teachers.  Some of the ministries I got to be a part of and friendships made still impact my life today.
The college I went to was in the heart of St. Augustine.  College for me turned out to be different than I though mostly because we had no football team.
North Carolina: The Tarheel State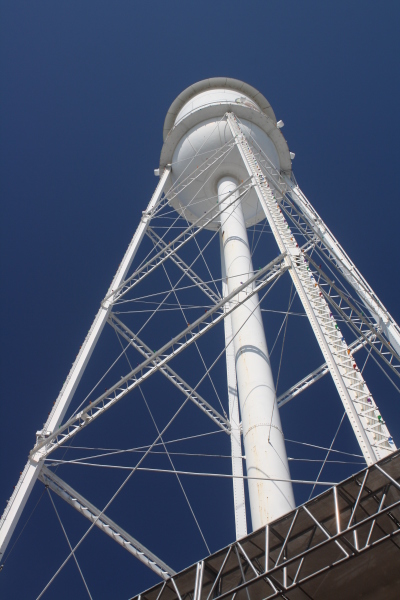 Oh, this could be a while.  I love it here and consider it home more than any other place I've lived.  Its where I fell in love with the Word, ministry, college students, the ocean, my husband, and where I became a momma for the first time.
Guglhupfs – best pancakes hands down.
Ketchie Creek Bakery – 5 flavor pound cake – need I say more?
I went to seminary here.  The first time I saw the campus I knew I was going to love it there.  Arrived on campus 4 months after my initial introduction.
I fell in love with missions, college students, and brooklyn tab while doing ministry at The Summit.
Had my first road trip with my husband and our first random stop was to one of the older cities.  Loved it.
Kentucky: The Bluegrass State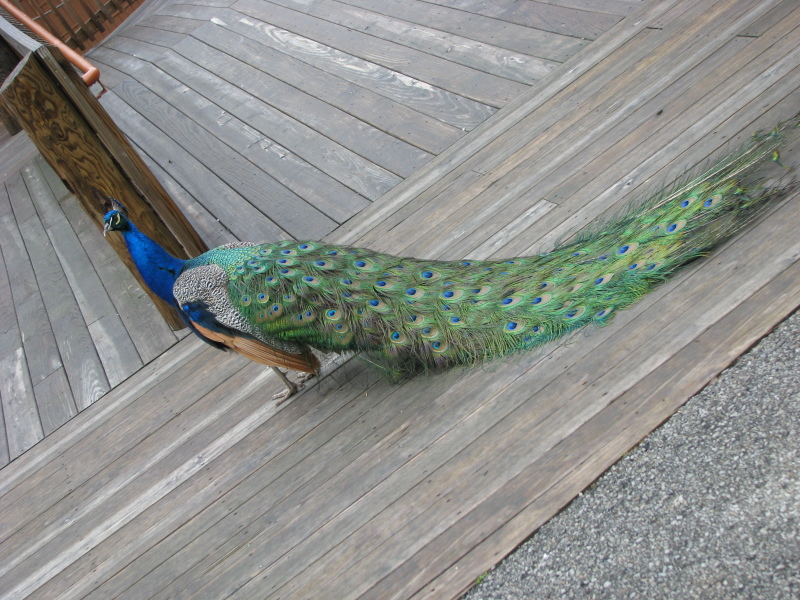 I wasn't here for a long time, and the seminary I worked for became home – and I loved the ability I had at the time to travel all the time and see people and things that I never would have otherwise.
Where I fell in love with Meditteranean food.
Where I grew to love this ministry and all that is stands for.  And Dr. Mohler spoke in our Sunday School this morning – and this ministry will have such a vital role in the church in the coming years (maybe even more so than before).  Owen and Courtney – you and your teams have my prayers as they always have!
And how I fell in love with gospel centered preaching was by listening mostly to this man at this church.
Arkansas:  The Natural State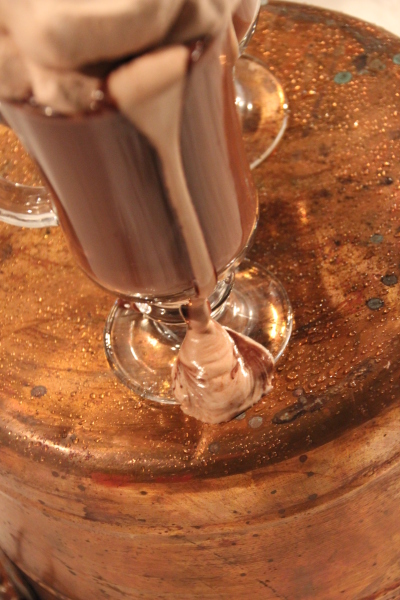 I was here the briefest and made some really sweet friends.  It is also where I fell in love with my second little boy!
ARWB – thank you Stephanie and Debbie and all of you other bloggers.  Yall were a great community!  Hopefully we will have that in GA soon!
Georgia: The Peach State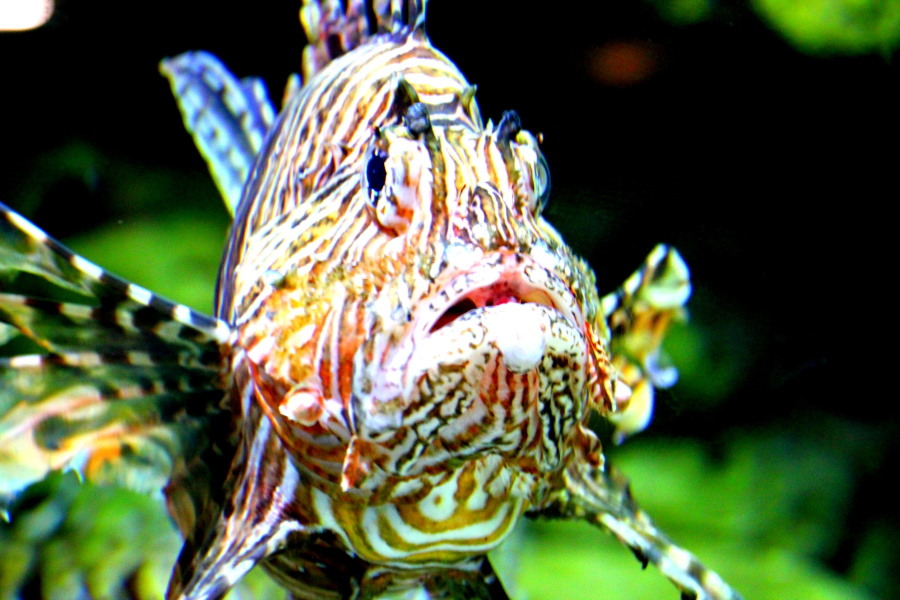 I'm growing to love this state more and more.  I've always had ties to this state and now my husband and boys are here.  Lovely combination
This is the church we get to be a part of.  Thankful for faithful preaching each week.
This is the bestest place in the state for me.  I've been going here since I was a kid and get to go with my family in 2 weeks.
And then the islands and Savannah – get me to the ocean!
There you have it.  If you have lived in one of these states – what are your favorite things to do, see, eat?  Help me out!