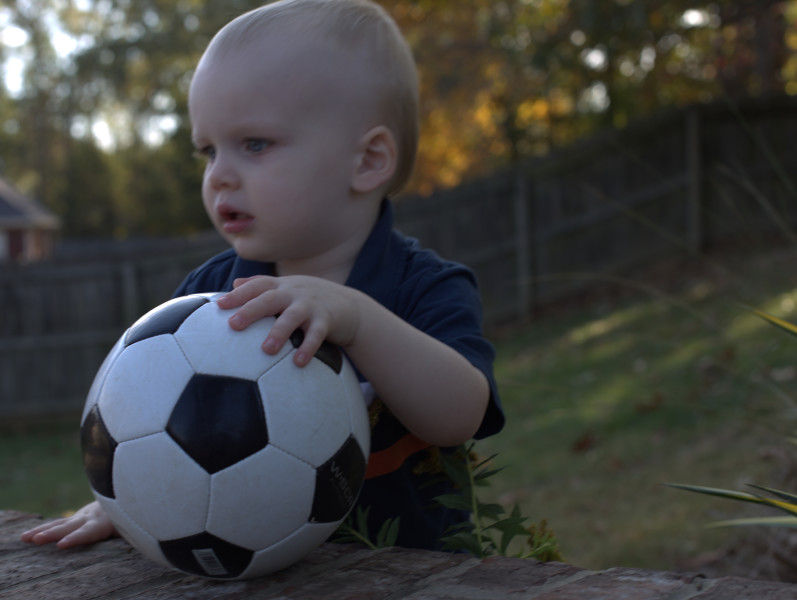 I love reading to my boys.  It is definitely one of the highlights of being a mommy.  I love the fun pictures and the cute rhymes.  I also love it when the books I'm reading with our boys teaches them good theology. It is never too early to start teaching them good theology.
Two things I definitely want to teach the boys early on (we are already doing so) is Jesus is everything and they need him because they are sinners.
I get to review books and usually I love them – but even if I don't love everything about them – I want to introduce them to you, give you some wisdom hopefully in how you can read the books to your kids (whether you agree wholeheartedly or not), and tell you what I do like about them.  Tommy Nelson is great about sending me books each month in exchange for a review (and all thoughts are my own) and also giving a copy to one reader!
Lysa Terkeust, of Proverbs 31 and the Best Yes fame, put out her children's book (ideal of young school age) Win or Lose, I love You. It is a book about woodland farm animals and some best friends.  I love her use of imagination – I definitely want to instill imagination and creativity in my boys.  It teaches some good encouragement to how to deal with competitiveness and greed and self-centeredness among friends – which I see in my boys already. I love the verses that Lysa encourages parents to read over and instill in their kids.
Here is my problem with this book – and there really is only one, but its a big one: Coyote doesn't get his way and smashes all the pies.  His response to Lulu (one of the main characters) is "I'm the worst animal in the forest."  Lulu said "Coyote, you behaved badly, but you aren't bad."  ALERT!  FALSE THEOLOGY!!  This is when, if you choose to get this book with all its great other qualities, you can teach your children about what the Bible says.
Human beings aren't born good.
Romans 5:12-14
Romans 5:19
Psalm 51:5
Romans 3:9-23
Here's the good thing: if we know the problem – and there is an answer – then the Gospel can become clear to our children.  If we always tell our children that they aren't bad (inherently, they aren't born good), then why would they ever need a Savior?
Question: how do you teach your kids theology?